September 12, 2019 Vol. 2 No. 1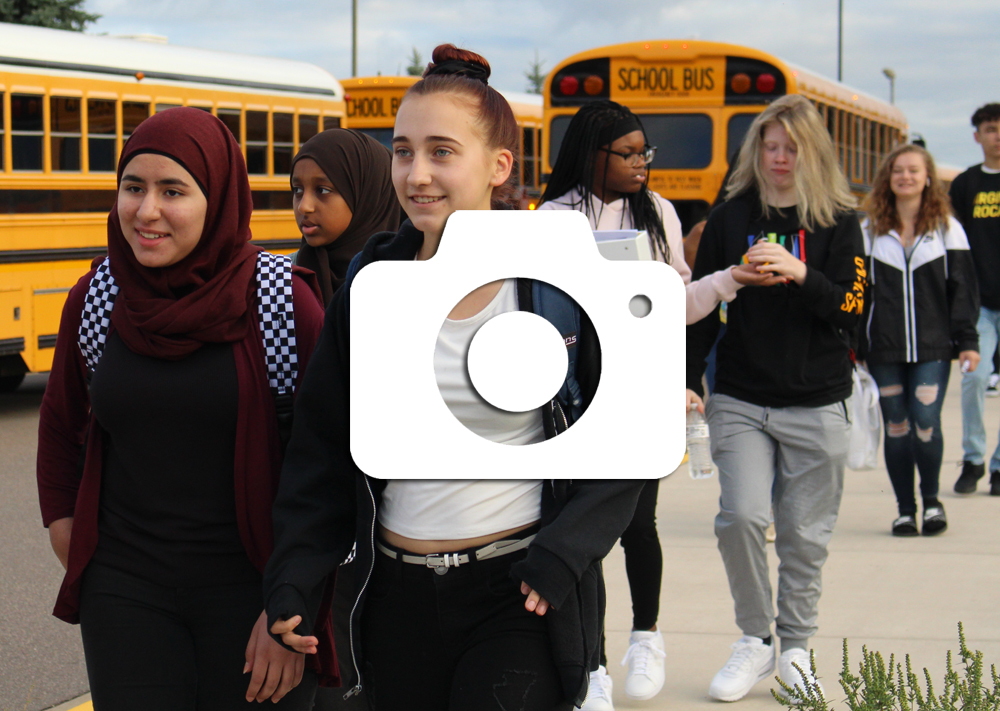 Welcome Back, Fridley Scholars!
Nearly 3,000 Fridley Public Schools students were welcomed back to school on September 3 and 4, 2019. All Hayes and Stevenson Elementary School students returned on Sep. 3, as well as Fridley 3- and 4-year-old preschool students. At Fridley Middle School and Fridley High School, the first day of school is a dedicated Orientation Day for 5th and 9th grade students, as well as new students, as they transition into their new schools. Click to view more photos...

School districts rely on state and local funding to support and maintain their schools. On November 5, 2019, Fridley Public Schools will ask its community to approve an operational levy referendum. Funds from operational levies are used to support academic programs for students, staffing and student support services such as social emotional learning and mental health services. Click here to learn more about the referendum...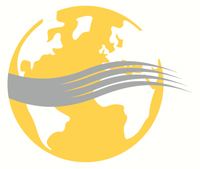 Back to School Resource Fair serves Fridley families
Serving all Fridley Public Schools students, the district hosted its annual Back to School Resource Fair on August 24, 2019. Over 400 backpacks filled with school supplies were donated and available for Fridley students. In addition, families were able to learn about a variety of resources available through and information provided by district programs and local community organizations. Click to read more...
Fridley Lions Club donates to district's elementary school teachers
Continuing their tradition of supporting education, the Fridley Lions Club donated Target gift cards to every elementary school classroom teacher in the Fridley school district on August 29, 2019. The purpose of the gift card donation is to help Fridley Public Schools teachers purchase classroom supplies for the school year. This year, rather than donating $100, the Lions gifted $150 to each elementary school teacher. Click to read more...
Passion Church gift helps eliminate student lunch debt
Fridley Public Schools would like to thank Passion Church for its $5,000 donation to the Fridley Nutritional Services department. These funds will be used to pay off outstanding lunch balances for families whose children's lunch accounts have accrued debt. Over the years, Passion Church has donated $8,500 to support Fridley students since January 2018. Click to read more...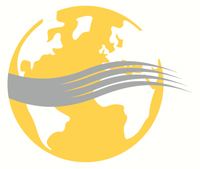 Fridley Public Schools Opening Workshop
Superintendent Dr. Kim Hiel welcomed over 400 educators back for the 2019-20 school year at the annual Opening Workshop on August 26, 2019. The energizing event featured an exciting "Minute To Win It" competition between schools, and colleagues who spoke about their inspiration to work in education. The district also recognized the 2018-19 Teachers of Excellence, 25 Years of Service recipients and the Employee of the Year Award honoree. Click to read more...
Fridley Public Schools honors Teachers of Excellence 2018-19
Congratulations to our 2018-19 Teachers of Excellence! Five teachers, who represent each of the district's schools (including an Area Learning Center/Fridley Community Center group), were recognized at the annual staff Opening Workshop held August 26, 2019. Each of the teachers selected are representative of all excellent teachers who work hard every day to deliver high quality education to all students enrolled at Fridley Public Schools. Click to read more...
UPCOMING EVENTS & REMINDERS
Fridley Schools Foundation "Get Your Paws Moving" Walk Fundraiser
The Fridley Schools Foundation will host its third annual "Get Your Paws Moving" Walk on September 18, 2019, beginning at the Fridley High School football stadium track. The "Get Your Paws Moving" Walk is an annual fundraiser that brings students, staff, families and community members together in support of Fridley Public Schools. Together, all participants walk a 1.5-mile loop around Fridley High School.
Click to read more...
Do you have news to share?
Contact us! Please email your story ideas or reminders to communications@fridley.k12.mn.us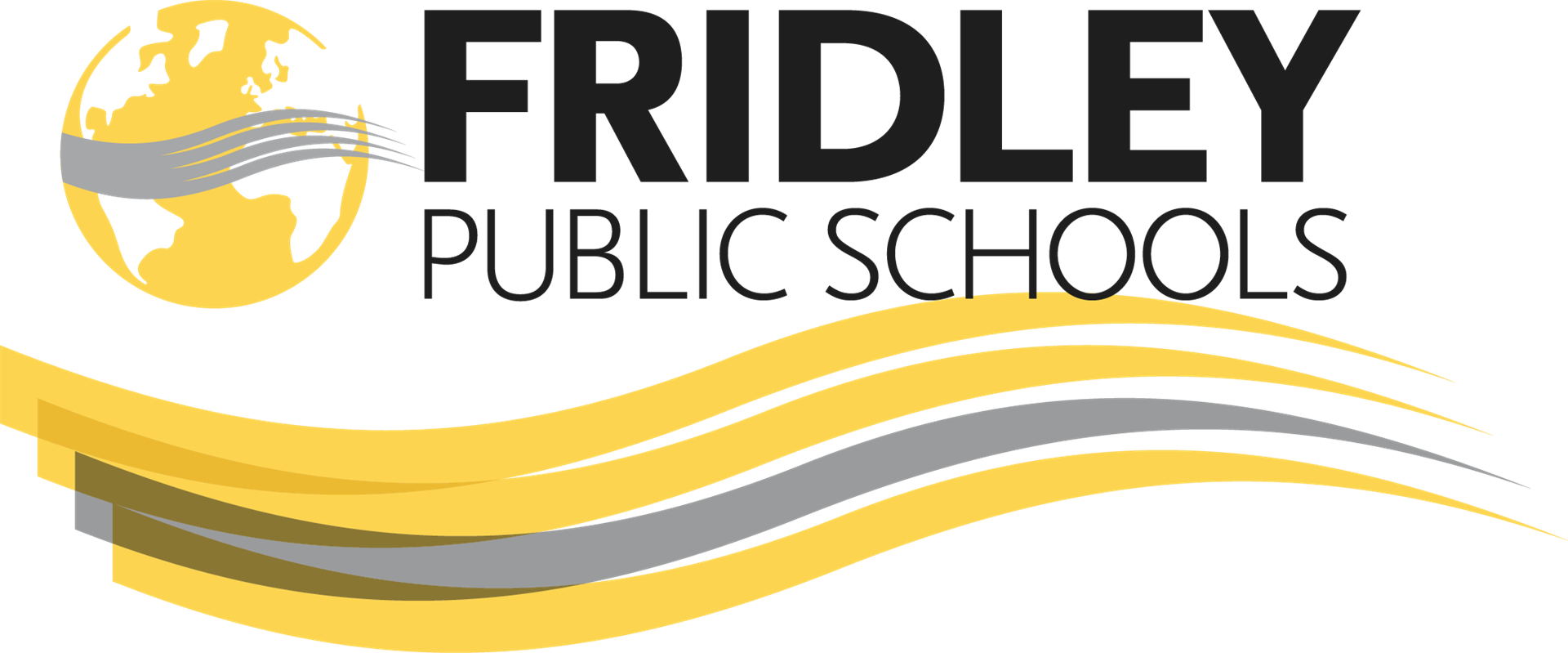 Fridley Public Schools
A World-Class Community of Learners
www.fridley.k12.mn.us