September 30, 2019 Vol. 2 No. 2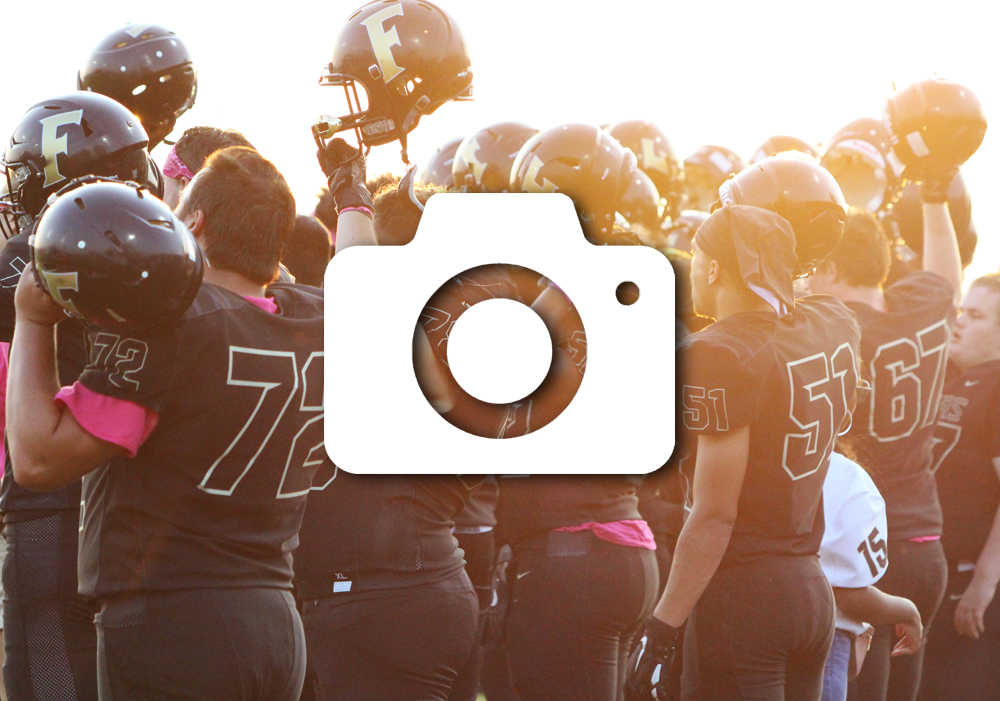 Fridley Football Tackles Cancer, defeats Columbia Heights
Fridley High School hosted its annual "Tackle Cancer" home football game on September 20, 2019 where they defeated the Columbia Heights Hylanders 56-0. Prior to the event, Fridley football staff coordinated the sales of "Tackle Cancer" pink t-shirts, the proceeds of which were donated to the Randy Shaver Research and Community Fund. The mission of Randy Shaver's foundation is to support the cancer community in Minnesota by funding research, prevention, treatment and other programs. Over 300 shirts were sold to staff, students and community members, raising nearly $700 for cancer research. Click to view more photos...

School districts rely on state and local funding to support and maintain their schools. On November 5, 2019, Fridley Public Schools will ask its community to approve an operational levy referendum. Funds from operational levies are used to support academic programs for students, staffing and student support services such as social emotional learning and mental health services. Click here to learn more about the referendum...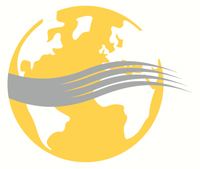 FHS senior named National Merit Scholarship Program Commended Student
Congratulations to Fridley High School senior Yangchen Namgyal who has been named a Commended Student by the 2020 National Merit Scholarship Program. Commended Students are recognized for their exceptional academic promise demonstrated by their outstanding performance on the qualifying test used for program entry. Click to read more...
Fridley Schools Foundation hosts "Get Your Paws Moving" Walk
The Fridley Schools Foundation hosted its third annual "Get Your Paws Moving" Walk fundraiser on September 18, 2019. Beginning at the Fridley High School football stadium, students, staff and community members participated in walking a two-mile loop around the high school. Student volunteers including Fridley Key Club members, cheerleaders, and students enrolled in the Emergency Medical Services (EMS) program participated in the event, cheering and encouraging walkers as they completed each mile. Click to read more...
Fridley Community Education Senior Center holds annual Fall Kick-Off celebration
Fridley Community Education Senior Center launched into its fall season with an exciting Fall Kick-off celebration on September 19, 2019. An annual tradition for over 20 years, more than 125 seniors attended to enjoy the age-old tradition of pie and ice cream, served by Fridley Public Schools administrative officials including Superintendent Dr. Kim Hiel, Business and Finance Director Todd Tillung, and Community Education Director Stephen Keeler. Click to read more...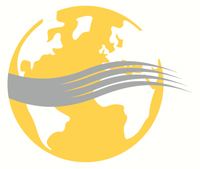 New Faces, New Roles at
Fridley Public Schools
Fridley Public Schools welcomed new and familiar faces to the administrative team for the 2019-20 school year. This includes: Christopheraaron Deanes, Fridley Middle School Assistant Principal; Dr. Danielle Peterson, Assistant Principal on Special Assignment; Renee Arbogast, Director of Nutritional Services; and Sara Supplee, Nutritional Services Coordinator. Click to read more...
UPCOMING EVENTS & REMINDERS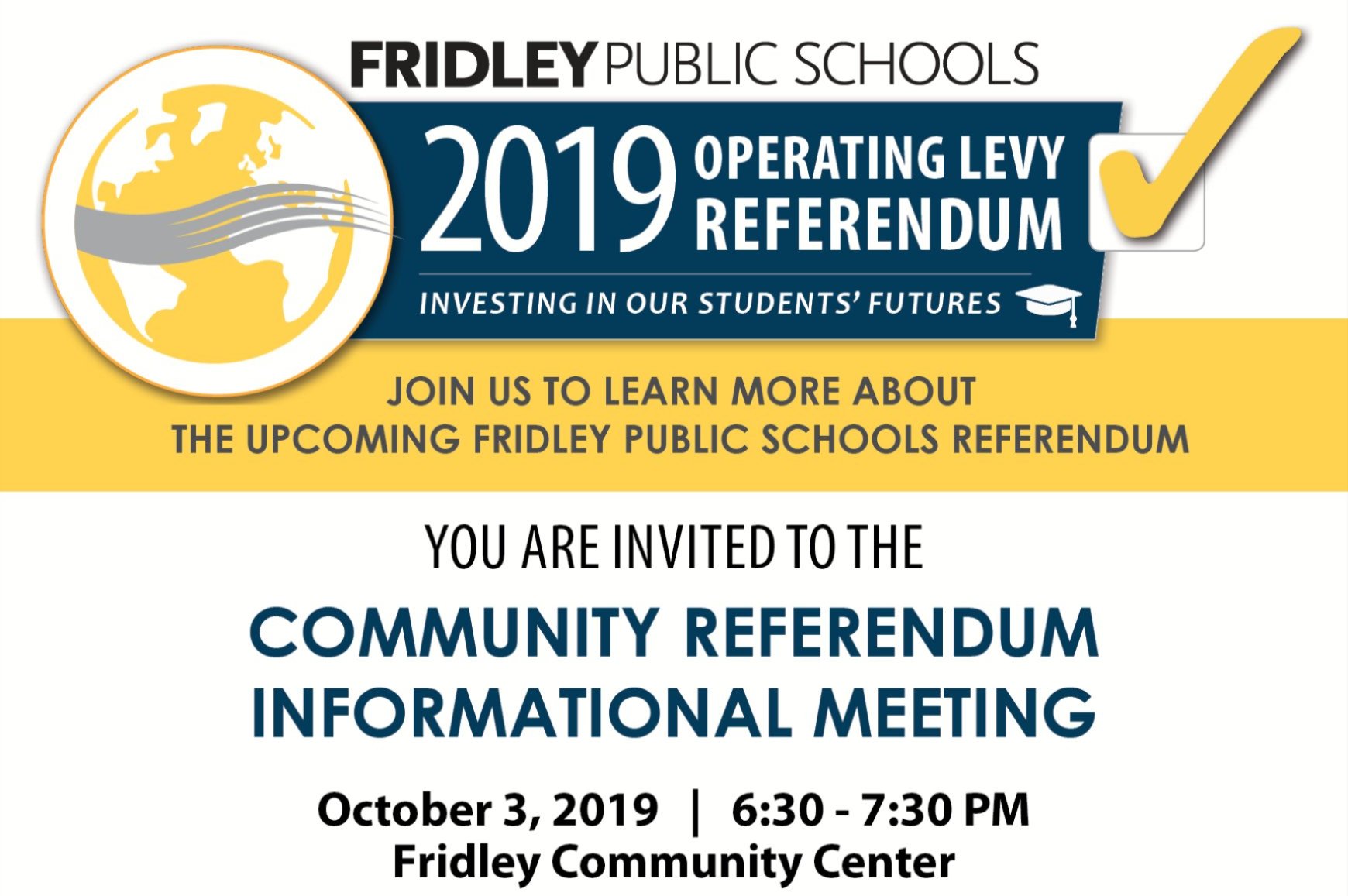 Fridley Public Schools is hosting a Community Referendum Informational Meeting for community members to learn about the upcoming 2019 Operating Levy Referendum. This is a FREE community event - no reservations are required.
Do you have news to share?
Contact us! Please email your story ideas or reminders to communications@fridley.k12.mn.us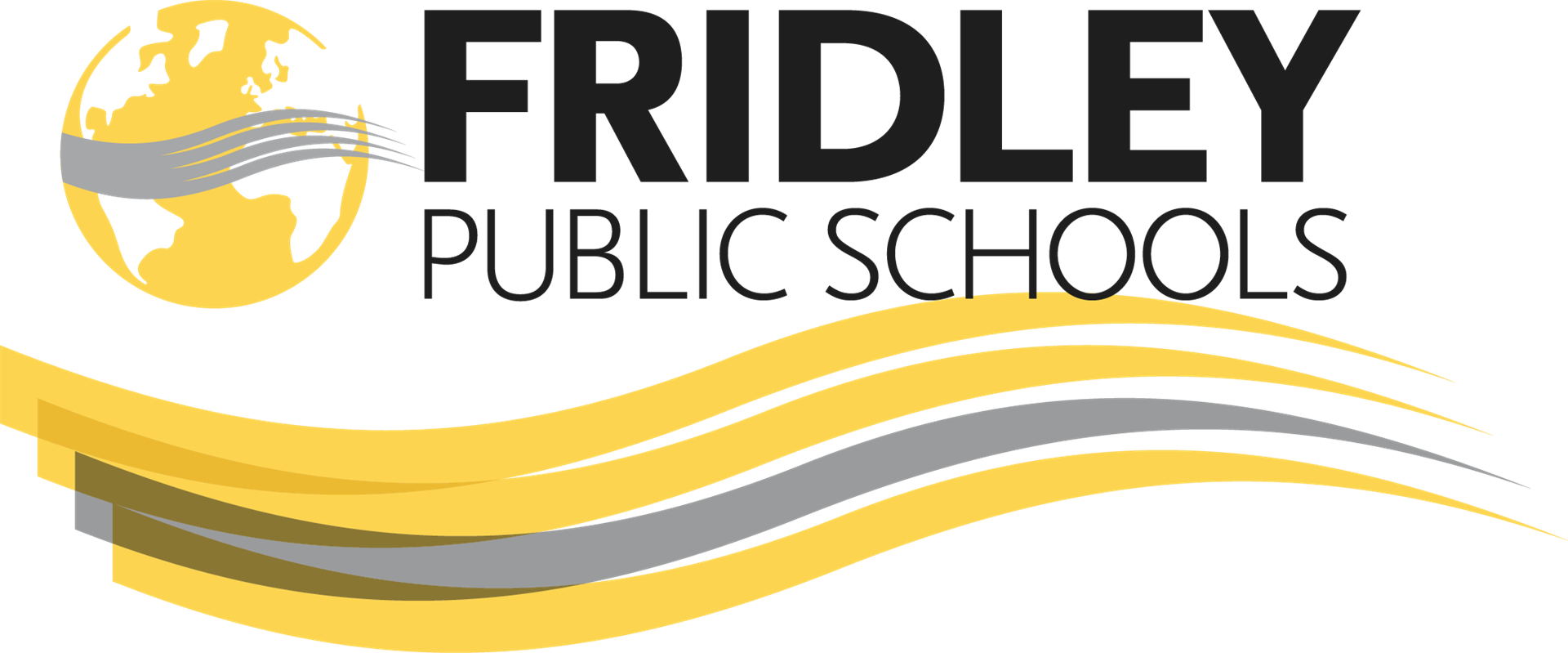 Fridley Public Schools
A World-Class Community of Learners
www.fridley.k12.mn.us