October 17, 2019 Vol. 2 No. 3
Fridley High School celebrates homecoming week
Fridley High School celebrated its homecoming week from October 7-11, 2019. The Fridley High School student council organized a number of activities and dress-up days for students to participate in throughout the week. The week concluded on Friday, October 11 with a pep fest and coronation, which crowned seniors Josiah Johnson and Maritza Leiva as 2019 Homecoming King and Queen. That evening, through sleeting and cold weather conditions, the Fridley Tigers football team won its game, defeating the St. Croix Lutheran Crusaders 49-0. Click to read more OR visit the district Facebook page for more photos...

School districts rely on state and local funding to support and maintain their schools. On November 5, 2019, Fridley Public Schools will ask its community to approve an operational levy referendum. Funds from operational levies are used to support academic programs for students, staffing and student support services such as social emotional learning and mental health services. Click here to learn more about the referendum... OR attend the upcoming parent and community informational meeting (see details below)
UPCOMING INFORMATIONAL MEETING - Wednesday, October 23
The district invites you to attend an informational meeting to learn more about our funding gap and a proposed referendum the district will have on the November 5 ballot. Please join us on Wednesday, October 23, from 6-7 PM in the Fridley High School auditorium.
All students deserve every opportunity available to them to succeed in school. We hope you will join us on Wednesday, October 23. This meeting is open to all families and community members. This is a free event and no registration is required. If you have questions about the meeting, please email levy2019@fridley.k12.mn.us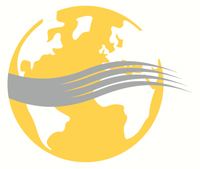 Fridley High School students inducted into Minnesota Honor Society
Nineteen Fridley High School (FHS) students became the newest members of the Minnesota Honor Society (MHS) when they were officially inducted into the organization on September 30, 2019. "The purpose of MHS is to create enthusiasm for scholarship, encourage community service, promote leadership, and develop character in the students at FHS," said Carrie Wrona, an MHS advisor. "I am very excited to see what these students will accomplish this year." Click to read more...
Class of 2016 grad, IB Diploma recipient, named 2019 Truman Scholar
Congratulations to 2016 Fridley High School graduate Praise Hall on being named a 2019 Truman Scholar! The Truman Scholarship is the premier graduate scholarship for aspiring public service leaders in the United States. It is the most highly competitive American fellowship to support graduate education and leadership development. Truman Scholars are nominated by their respective colleges based on leadership, public service, and academic achievement. In 2019, 62 college students were chosen from a field of 840 candidates. Hall was one of nine students from the Class of 2016 who graduated with an International Baccalaureate (IB) Diploma. Click to read more...
Fridley elementary students receive dictionaries from Rotary Club
Each year, the Fridley-Columbia Heights Rotarians visit the classrooms of Stevenson and Hayes Elementary Schools to deliver a special gift - dictionaries for every third grader at Fridley Public Schools. All students received their own copy of "A Student's Dictionary" on October 9, 2019, books that were generously donated by the club. "One of Rotary International's missions is the encouragement of literacy," said Rotarian Bob Tholkes, who participates in this project each year. "Dictionary donation as a means of achieving our literacy mission has been widespread among Rotary clubs for many years." Click to read more...
Fridley Kid's Apple Run
Over 70 students participated in the annual Fridley Kid's Apple Run on October 8, 2019. The Kid's Apple Run is an annual event hosted by Fridley Public Schools grade 7-12 Cross Country Team. Depending on grade level, students run a 600 to 1,000 meters race around Commons Park, led by cross country team members. As the name of the event intends, students are given an apple at the finish line. Prior to the race, the Cross Country team teaches the young participants stretches and exercise techniques to prepare them for the run. Click to see more photos...
Hayes Elementary students enjoy Color Run
Through rainbow colored splashes and clouds, Hayes Elementary School students enjoyed running the course of the second annual Color Run on September 26, 2019. The fundraiser, which raised over $6,500, will help support students through field trip learning experiences, academic technology subscriptions, school wide functions and activities and more. Click to read more...
Fridley Football earns $1,000 for KARE11 Hot Highlights win
In honor of his KARE11 Prep Sports Hot Highlights win, Fridley High School senior and varsity football cornerback Steven Crockett was presented with a $1,000 check by TruStone Financial Federal Credit Union on October 1, 2019. Each week, KARE11 Sports Director Randy Shaver nominates three top football plays from metro area schools and one play is selected as a favorite by social media voters. Click to read more...
FHS freshmen attend National College Fair through Get Ready College and Career Pathway program
It's never too early for students to begin considering their post-secondary plans. For freshmen, it's all about college and career exploration and exposure. On October 2, 2019, Fridley High School (FHS) freshmen attended the National College Fair at the Minneapolis Convention Center. The field trip was held in collaboration with the Get Ready program, which is a federally-funded college and career readiness program administered through the Minnesota Office of Higher Education. Click to read more...
FHS Theory of Knowledge students attend Westminster Forum, hear from historian Kathleen Belew
Over 40 Fridley High School (FHS) students enrolled in the International Baccalaureate (IB) Theory of Knowledge (TOK) class attended the Westminster Town Hall Forum on September 24, 2019. The forum is a frequent field trip for TOK, as each speaker provides dialogue on key issues impacting our society. Students learned from speaker Kathleen Belew, an Assistant Professor of History at the University of Chicago. Click to read more...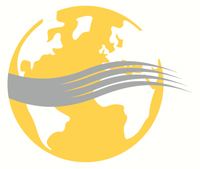 Congratulations September Employee of the Month - Aloda Sims
Congratulations to Fridley Public Schools September 2019 Employee of the Month, Aloda Sims! Aloda is a district-wide equity and inclusion specialist at Fridley Middle School. In her role, Aloda supports and advocates for all students, helping to build a positive school climate and contributing to student achievement. Click to read more...
UPCOMING EVENTS & REMINDERS
Wear Orange on Unity Day - October 23
Fridley Public Schools is encouraging students and staff to join a national movement in support of an inclusive, nurturing learning environment for all. On Wednesday, October 23, wear orange in support of Unity Day and bullying prevention. This day is recognized as part of National Bullying Prevention month.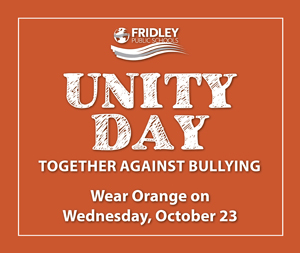 Do you have news to share?
Contact us! Please email your story ideas or reminders to communications@fridley.k12.mn.us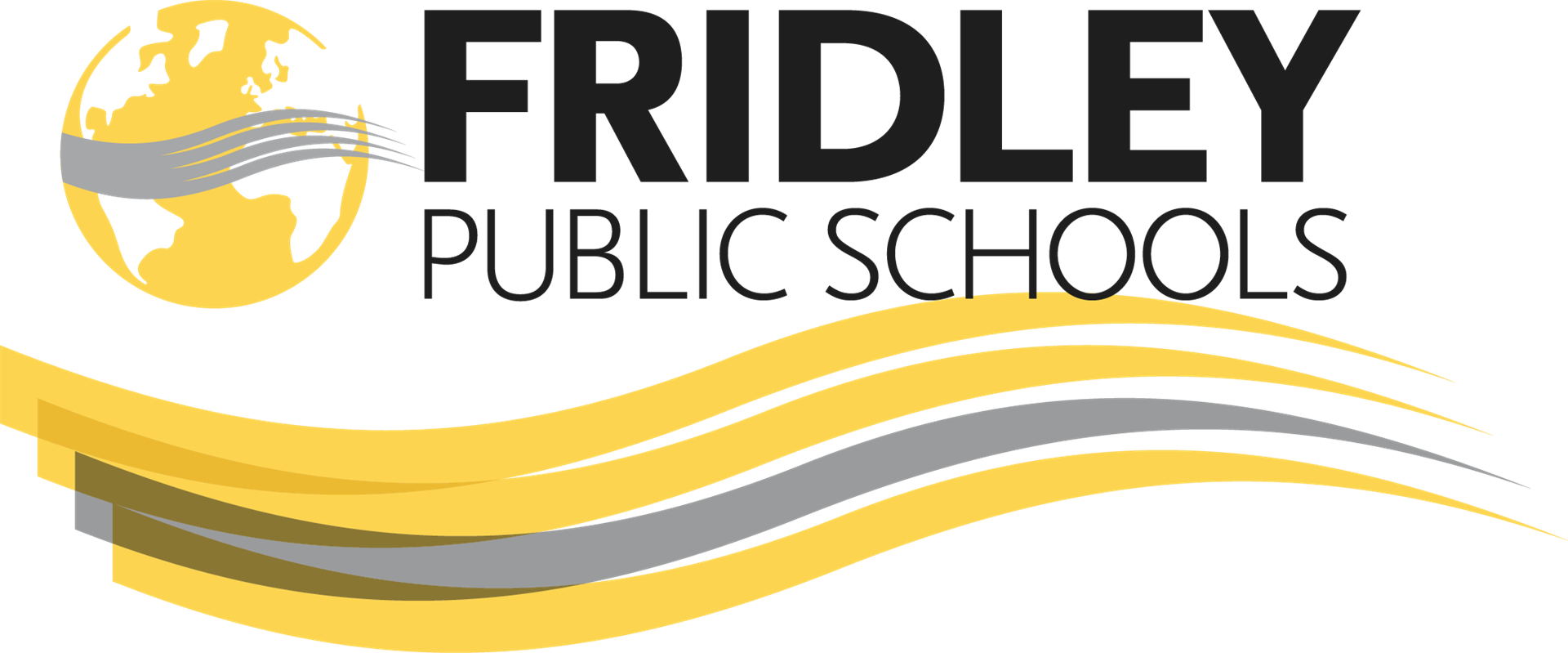 Fridley Public Schools
A World-Class Community of Learners
www.fridley.k12.mn.us