October 31, 2019 Vol. 2 No. 4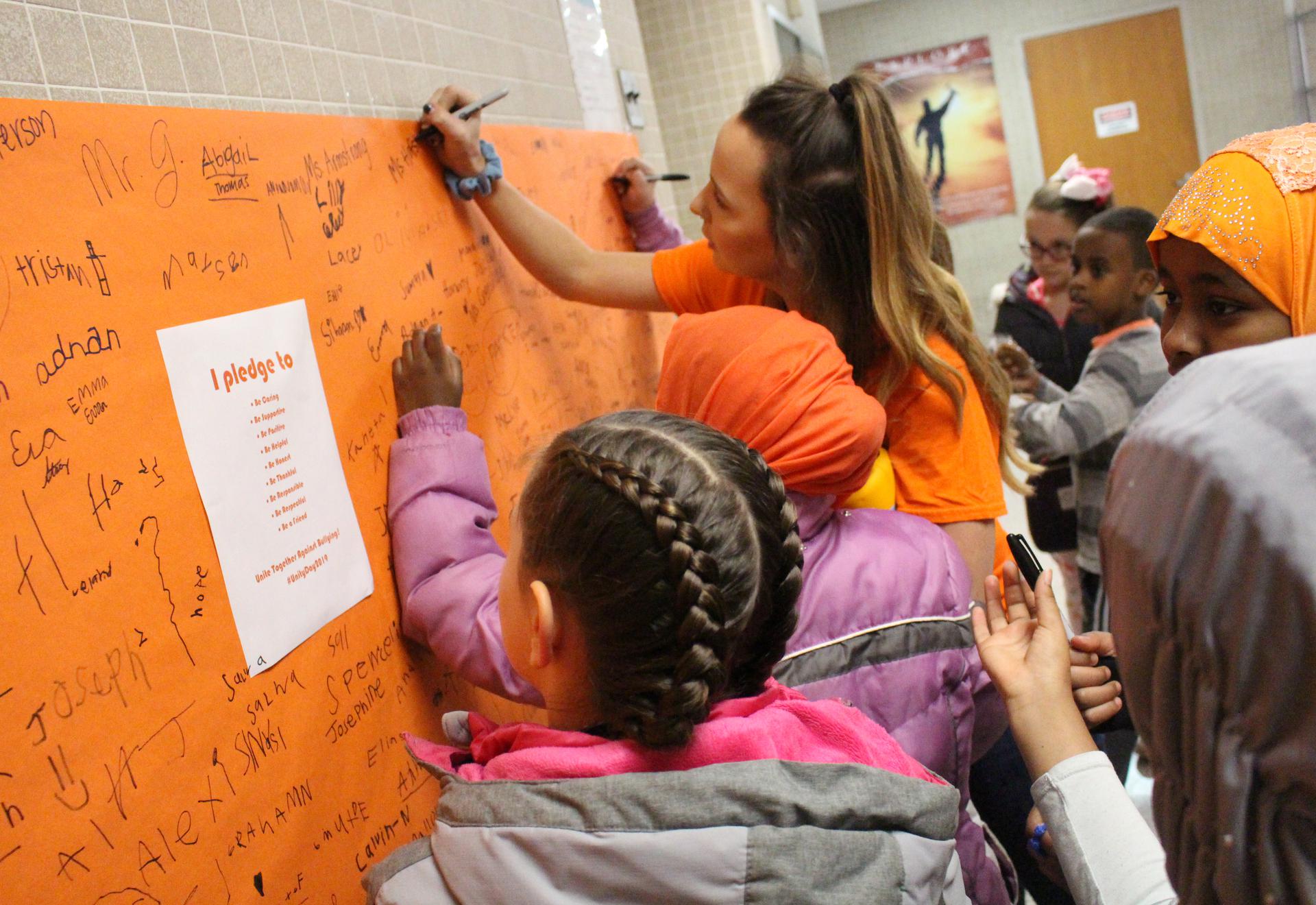 Fridley Public Schools celebrates Unity Day
Fridley students and staff around the district celebrated Unity Day on October 23, 2019. Unity Day is a nationwide movement that raises awareness for bullying prevention. Students and staff around the district wore orange and spread kindness. We want all students to always feel safe and supported - united in kindness, acceptance and inclusion! Click here for more photos...

Attention Fridley families! Your vote matters on November 5.
School districts rely on state and local funding to support and maintain their schools. On November 5, 2019, Fridley Public Schools will ask its community to approve an Operating Levy Referendum. Funds from operational levies are used to support academic programs for students, staffing and student support services such as social emotional learning and mental health services. Click here to learn more about the referendum...
If you have additional questions, please do not hesitate to contact us at levy2019@fridley.k12.mn.us or call 763-502-5004.
Where do I vote?
All Fridley school district residents vote at the Fridley Community Center (6085 7th Street NE) next Tuesday, November 5. Polls are open from 7 AM - 8 PM.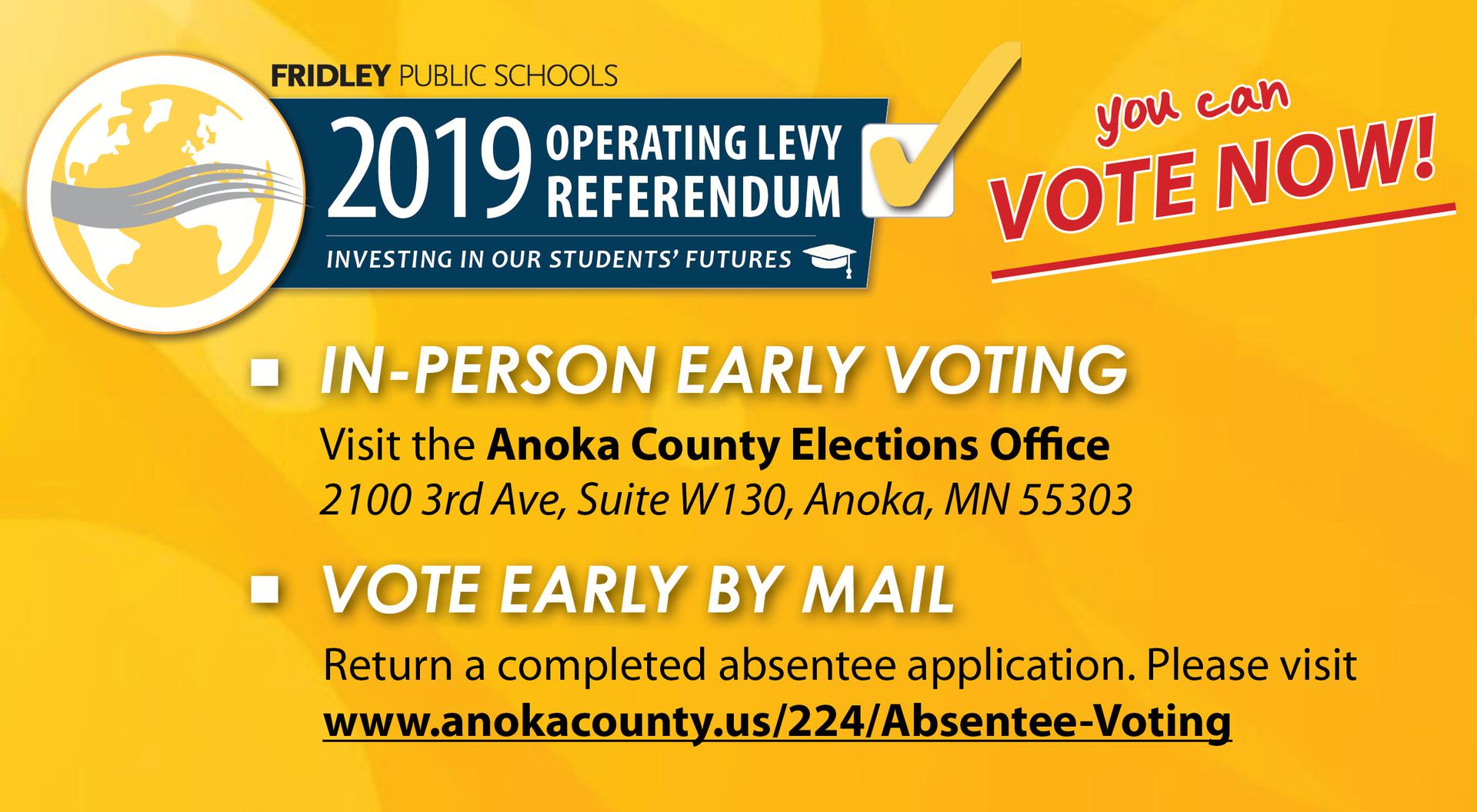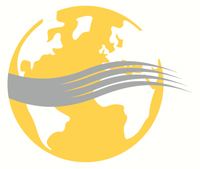 Manufacturing Day showcases career paths for Fridley students
Exploring manufacturing career paths first-hand, Fridley High School (FHS) and Area Learning Center (ALC) students toured several local businesses in conjunction with Manufacturing Day on October 3, 2019. Although Manufacturing Day is now celebrated annually nationwide, Fridley students have been attending similar, career-oriented field trips with their career and technical education classes and career exploration class for years. Click to read more...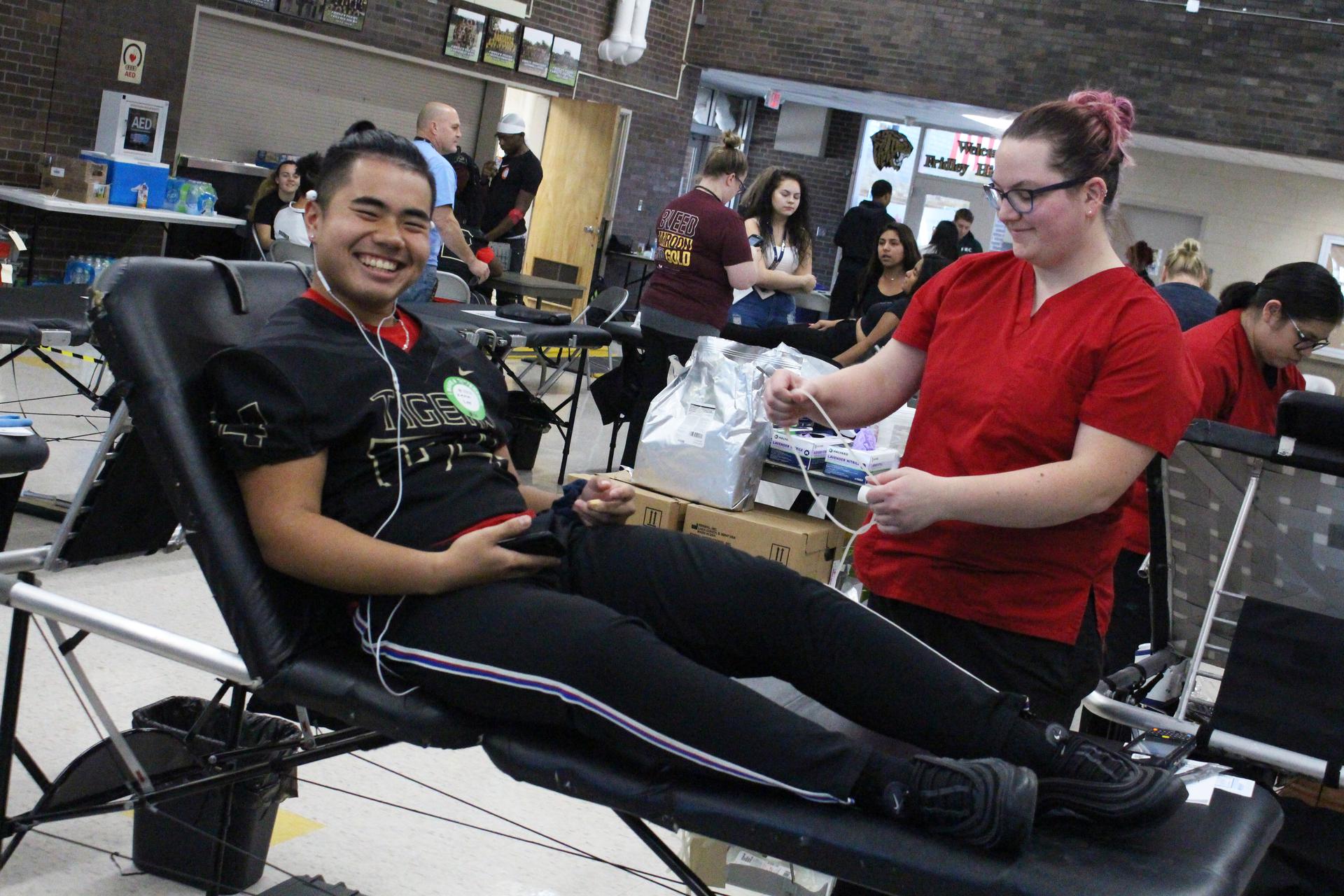 Minnesota Honor Society students host Red Cross Blood Drive
Over 100 Fridley High School (FHS) students volunteered to donate American Red Cross Minnesota Region Blood Drive on October 25, 2019. A bi-annual occurrence, the FHS Minnesota Honor Society students work to organize the drive and promote among classmates. Thank you to all students, parents, staff and community members who donated! Together, we raised 88 units of blood - equivalent to over 12 gallons!
FHS students benefit from mentoring opportunity with local professionals
Through an e-mentorship program with Cummins Inc., business students at Fridley High School (FHS) are connecting with local professionals to learn career-ready skills. Cummins, a manufacturing plant in Fridley, are partnered with FHS students in the International Baccalaureate Diploma Programme (IB-DP) Business Management, Personal and Professional Skills, and Career Exploration classes. Click to read more...
FHS Chinese program students visit Chinese garden, learn from cultural experiences
To provide students with an authentic learning experience, nearly 100 students in Fridley High School's International Baccalaureate (IB) Chinese program attended a field trip to deepen their understanding of Chinese culture. Students visited the Phalen Regional Park Chinese Garden in St. Paul, where they observed traditional architecture and structural engineering. Click to read more...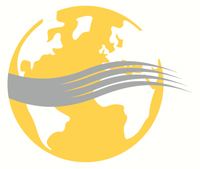 Anthony Branitski named Section 4AA Girls Tennis Coach of the Year
Congratulations to longtime Fridley High School (FHS) Girls Tennis Coach Anthony Branitski who was named Section 4AA Girls Tennis Coach of the Year! Branitski has been coaching both boys and girls tennis teams at FHS since 2006. An avid tennis player in high school and college, Branitski said it is a joy to have the opportunity to connect with students on another level while playing a sport that he loves. Click to read more...
Congratulations October Employee of the Month - Barb Rohan
Congratulations to Fridley Public Schools October 2019 Employee of the Month, Barb Rohan! Barb is a special education paraprofessional at Fridley High School. Barb began serving Fridley Public Schools in 1997 as a paraprofessional at the Fridley Community Center, and moved into the Fridley Transition program in 2005. In 2008, Barb began working in the special education department at Fridley High School. Click to read more...
UPCOMING EVENTS & REMINDERS
Fridley Drama to present fall musical -
Guys and Dolls
Fridley Drama is proud to present Guys and Dolls, a musical fable of broadway! Showtimes include:


Friday, November 8 at 7 p.m.

Saturday, November 9 at 7 p.m.

Thursday, November 14 at 7:30 p.m.

Friday, November 15 at 7 p.m.

Saturday, November 16 at 7 p.m.




All performances are held at the Fridley District Auditorium, 6000 West Moore Lake Drive, Fridley. Reserve your tickets today at www.fridleydrama.org or call 763-502-5730. Adult tickets are $10, Seniors and students through high school are $5, General admission Fridley students with ID are $2 at the door. Click here to watch a preview from rehearsals...
Do you have news to share?
Contact us! Please email your story ideas or reminders to communications@fridley.k12.mn.us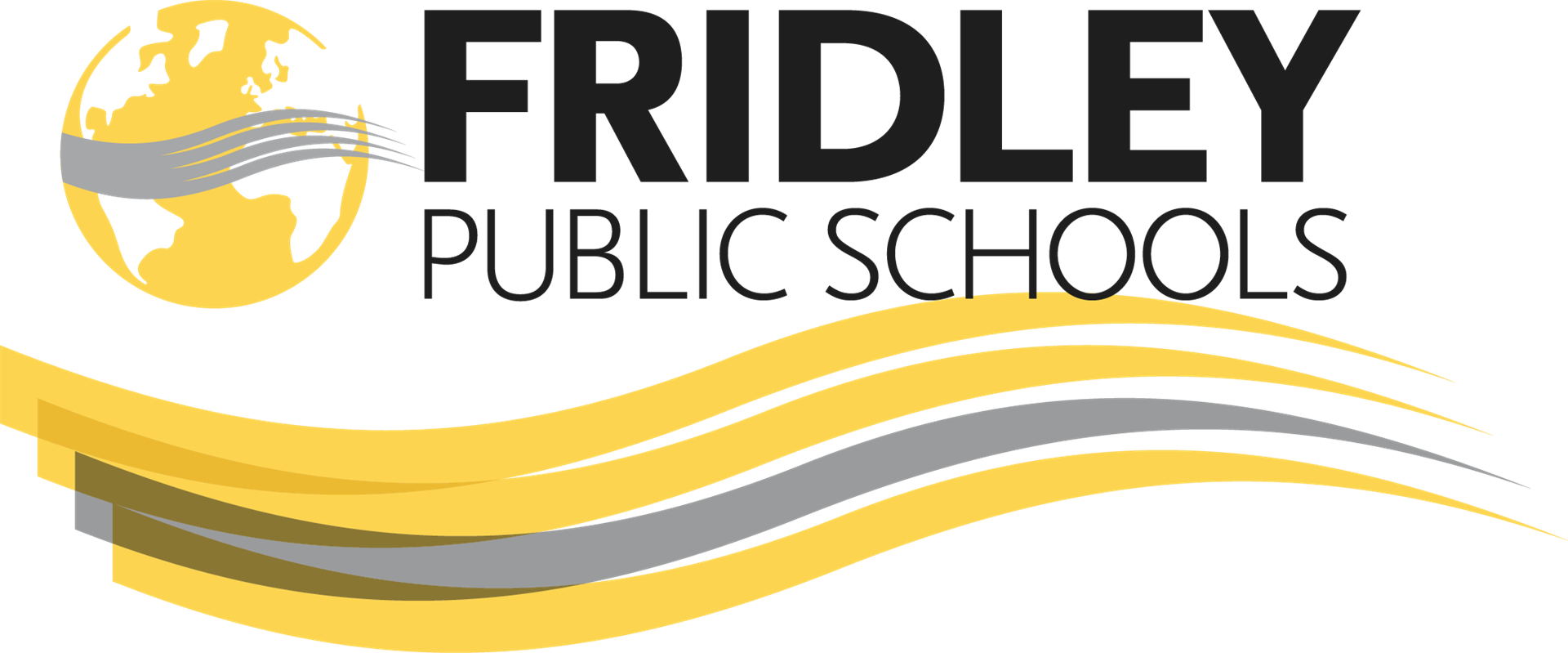 Fridley Public Schools
A World-Class Community of Learners
www.fridley.k12.mn.us