November 14, 2019 Vol. 4 No. 5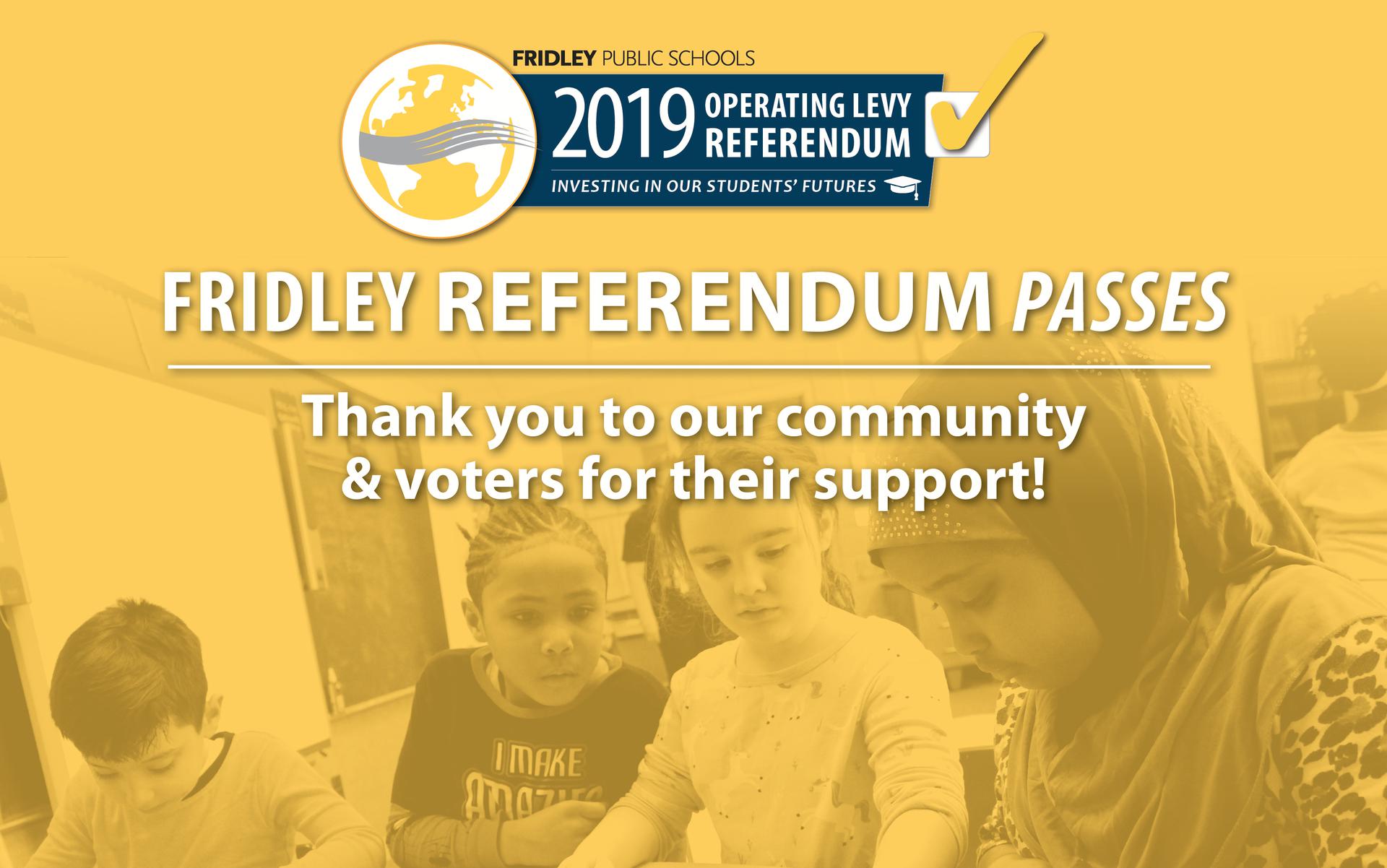 Thank you, Fridley school district residents, for voting to approve the Fridley Public Schools operating levy referendum on November 5, 2019. The levy passed with 60 percent voter approval.
"We are deeply grateful to our community for their support," said Fridley Public Schools Superintendent Dr. Kim Hiel. "This community has always valued its community schools and prioritized the education and futures of our students. Our community's support will provide much needed funding for academic and student support services. We value the high quality academic programs Fridley provides, and we are truly thankful to our community and voters for their trust and confidence that we will continue to prepare our students for college and careers through our rigorous academic programs."
The new operating levy will provide $1.5 million to benefit all Fridley Schools students. These funds will allow the district to:
Invest in academic programs that enhance and enrich student learning

Strengthen student support programs, including social emotional learning and mental health services

Maintain current class sizes

Support current staffing levels

The passage of this referendum will make a significant difference in the district's ability to maintain high-quality academic programs, services and opportunities for our students, and offset inadequate state funds. The Fridley community has a rich history and long tradition of supporting its schools, providing every opportunity for our students to succeed as a World Class Community of Learners.
Thank you for your invaluable support of Fridley Public Schools as we continue on our journey as the Best Place to Learn for all students.
Two incumbents, one new member win
Fridley School Board election

In addition to the passage of the referendum, residents elected three candidates to the Fridley School Board on November 5. Incumbents Abdisalam Adam and Donna Prewedo were re-elected to the board, and Jake Karnopp will become the newest board member in January 2020.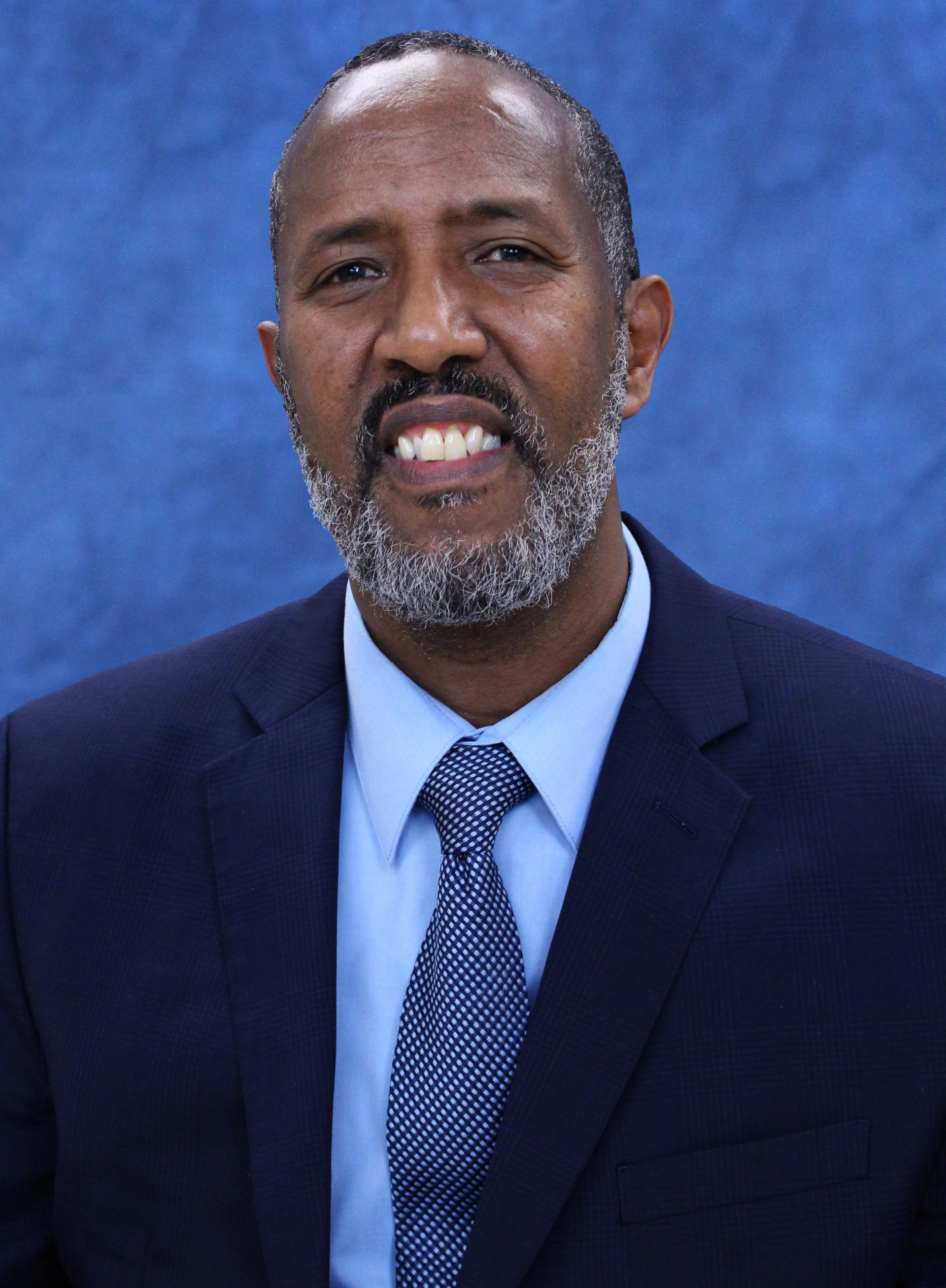 Abdisalam Adam
Abdisalam Adam is a 19-year resident of the Fridley school district. Adam earned a seat on the Fridley School Board when he was appointed by the board in December 2018 to complete the remainder of former member Kim Sampson's term. A father to two college-aged children, Adam's son was a graduate of Fridley High School in 2014. Adam is a veteran educator who brings extensive experience in both education and community involvement to the school board. He is an Assistant Principal at Highland Park Senior High School at St. Paul Public Schools and has worked in K-12 schools for over two decades. Additionally, Adam has served on numerous boards of civic and educational organizations.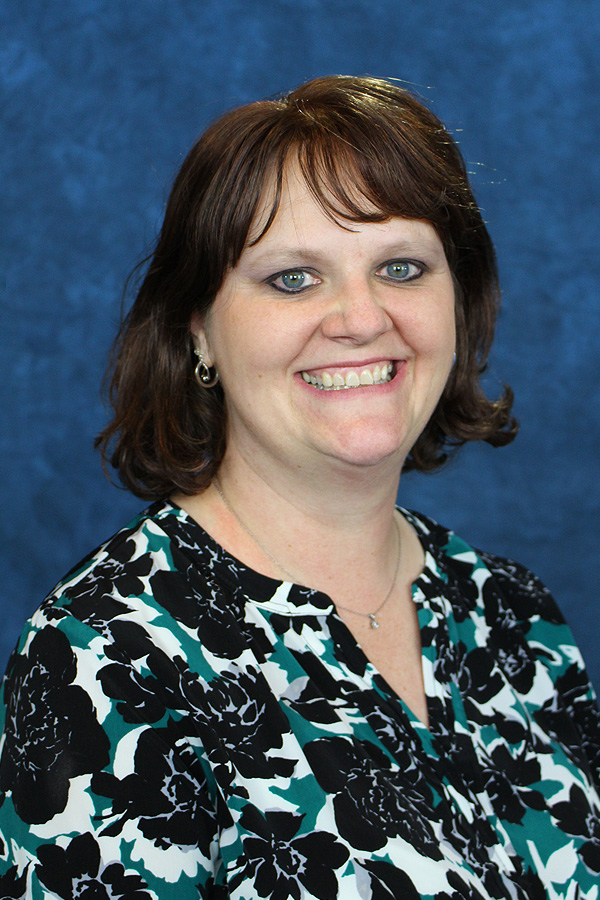 Donna Prewedo
Donna Prewedo has served on the Fridley School Board since January 2016. Prewedo has been part of the Fridley community for over ten years and has four sons, all of whom attend Fridley schools. She works as a Development Associate at the Salvation Army. Prewedo is also a co-founder of Fridley TRIP (Tigers Roar In Pride) which is a committee that fundraises to allow students to attend the bi-annual Fridley Middle School East Coast trip. She is also a member of the Fridley Community Center Advisory Council.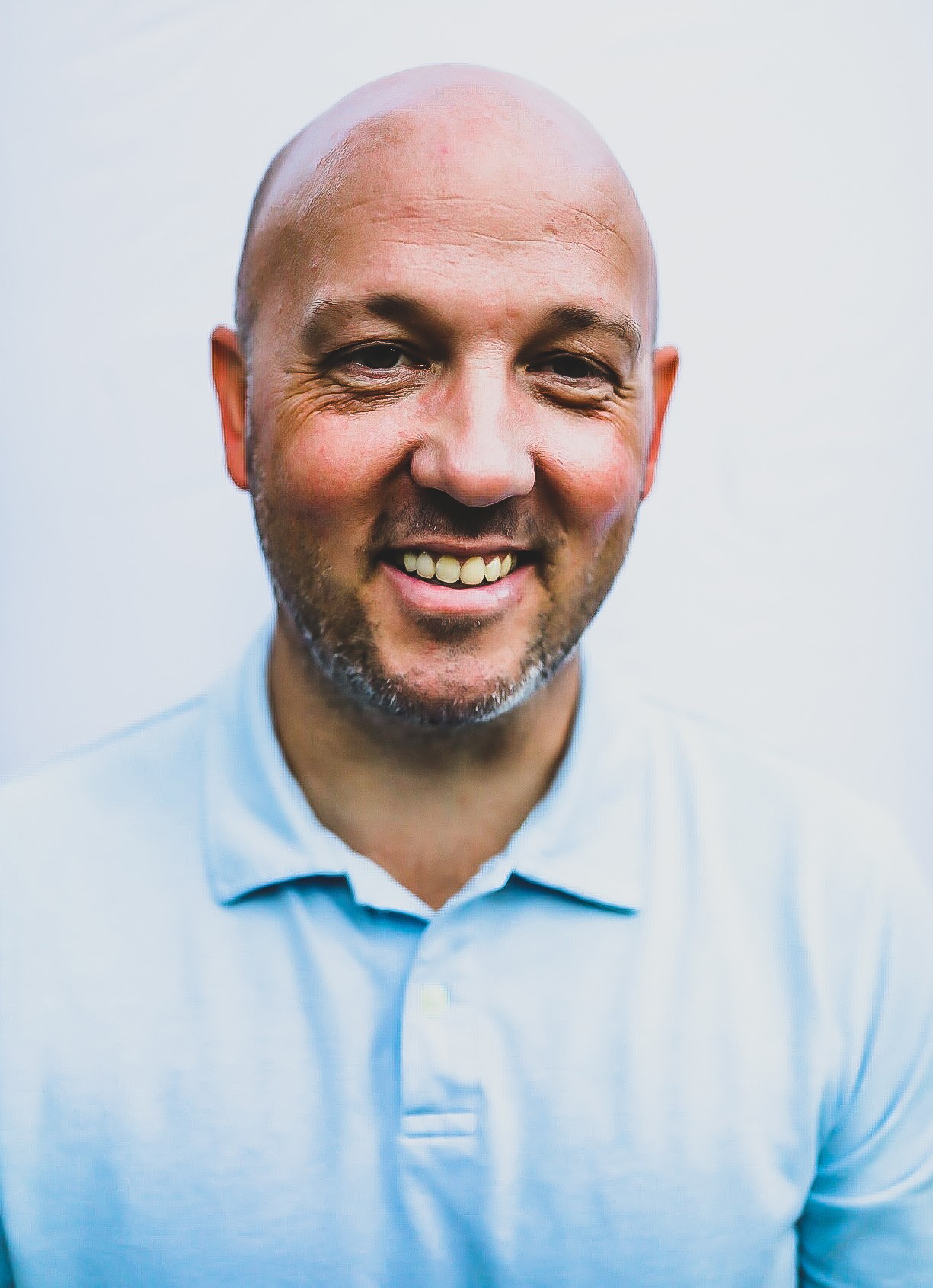 Jake Karnopp
New school board member Jake Karnopp will be sworn onto the board in January 2020. Karnopp is a 13-year resident of the Fridley school district, and is the father of a 2nd grader at Hayes Elementary School. Karnopp works as a USPS Letter Carrier and serves as a National Association of Letter Carriers district representative. He is also involved in numerous Fridley sports activities and volunteers at his son's school.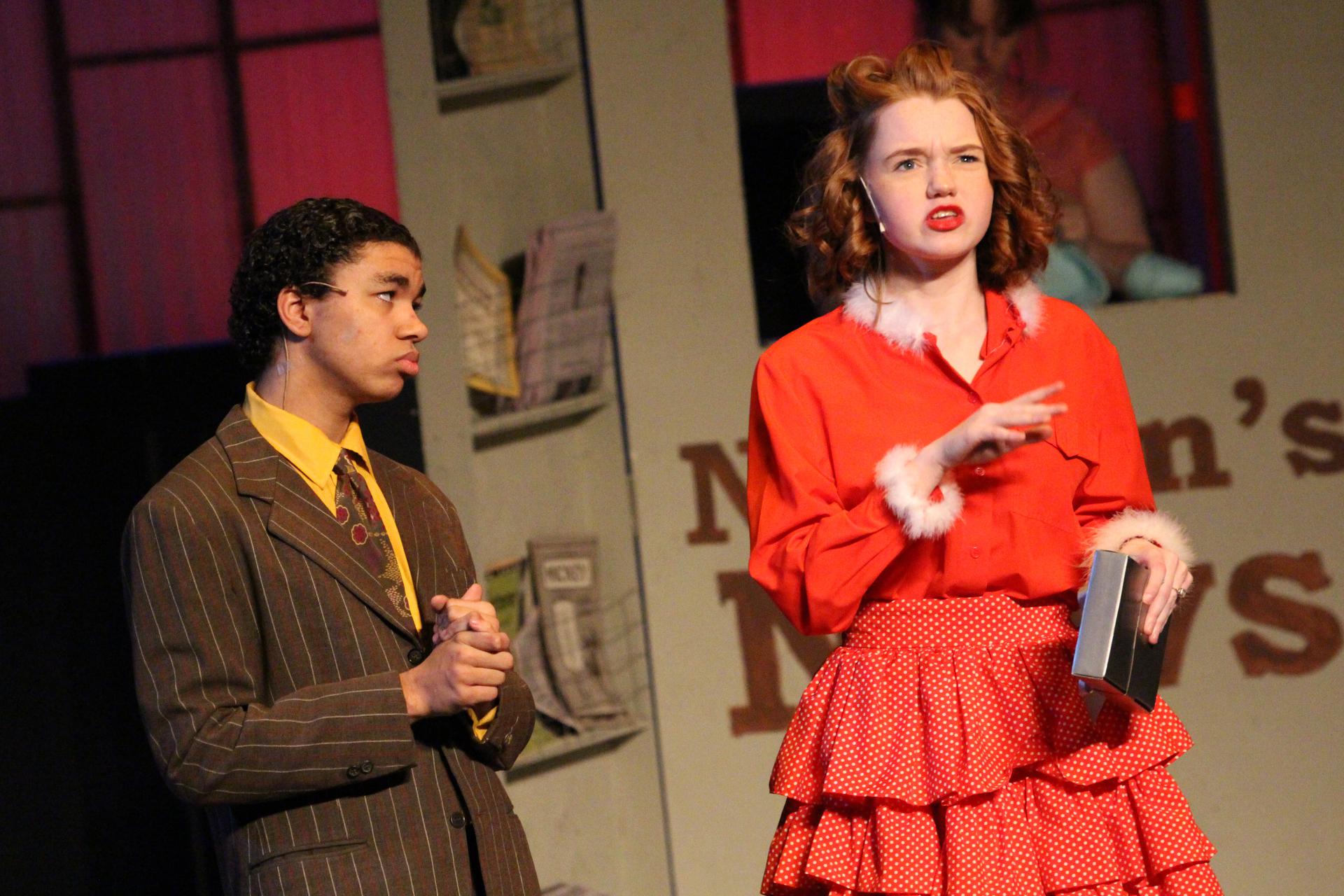 Fridley High School Drama presents fall musical: Guys & Dolls
It's not too late! Don't miss the show! Final showtimes include: Thursday, November 14 at 7:30 p.m., Friday, November 15 at 7 p.m. and Saturday, November 16 at 7 p.m. Click to see more photos...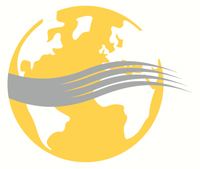 FHS, ALC student leaders give feedback at 2019 Student Conference
Facilitating conversations and igniting potential for change, nearly 30 Fridley High School (FHS) and Fridley Moore Lake Area Learning Center (ALC) students contributed their voices to the 2019 Student Conference on October 21, 2019. Over 2,000 students from 50 school districts across the state came together at the Minneapolis Convention Center to collectively address the question: How could we design and build a school system that offers ALL children with an education that provides equal access, opportunity and equity in an integrated environment by 2030? Click to read more...
Preschoolers visit Fridley Civic Campus
Fridley Preschool 4-year-old students toured the Fridley Civic Campus on October 25, 2019. Students had the opportunity to meet Mayor Scott Lund and explore the council chambers, sitting in the chairs of City Council members. The preschool classes also visited the Police and Fire Departments to meet staff, sit in emergency vehicles, and wander through the firefighters' living quarters. Click to read more...
Fridley High School senior selected for Minnesota Youth Jazz Band
Congratulations to Fridley High School senior Adam Johnson who was selected to be a member of the Minnesota Youth Jazz Band (MYJB)! MYJB consists of three highly-competitive student jazz ensembles. Auditions are open to students from across the Twin Cities metro area, and the musicians who are selected into the ensembles are some of the best jazz students in the state. Click to read more...
Fridley Youth In Government delegation hosts statewide training session
The Fridley Youth In Government (YIG) delegation hosted a statewide training event on Saturday, November 2, 2019 at Fridley High School to prepare for the upcoming state legislative simulation. Operated by the Minnesota YMCA, YIG is an experiential learning program for middle school and high school students, teaching youth about how state and world government works. Click to read more...
Stevenson students learn about robotics, benefit from U of M College of Science & Engineering visit
Eleven 4th grade students from Stevenson Elementary had the opportunity to program, control and interact with robots at the University of Minnesota (U of M) College of Science and Engineering on October 28, 2019. The students visited the college campus to learn from current U of M engineering undergrad and graduate students. Click to read more...
Fridley Middle School hosts annual Veterans Day program
Fridley Middle School (FMS) held its 33rd annual Veterans Day program on November 11, 2019. The program honors United States military veterans and also serves as an opportunity to teach students about the dedication and sacrifice of service members. Veterans from the community, including members of the Fridley American Legion and Fridley Veterans of Foreign Wars (VFW) Post 363, were present and received recognition during the ceremony. Click to read more...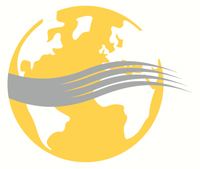 Fridley Football Head Coach Justin Reese named Minnesota Vikings Gatorade Coach of the Week
Congratulations to our Fridley Football Head Coach Justin Reese who was named the Week 9 Minnesota Vikings Gatorade Coach of the Week! Just finishing his fifth season as Fridley Football Head Coach, Reese and his team proudly completed their season with an impressive 10-1 record. Congratulations to Coach Reese! Click to read more...
Jeff Regan named Director of Buildings, Grounds and Transportation
Congratulations to Jeff Regan, who was hired as the district's new director of buildings, grounds and transportation. Jeff replaces Jason Bichler, who accepted a similar position with Elk River Public Schools, a district closer to his home. Regan most recently served as coordinator of buildings and grounds/health and safety. Click to read more...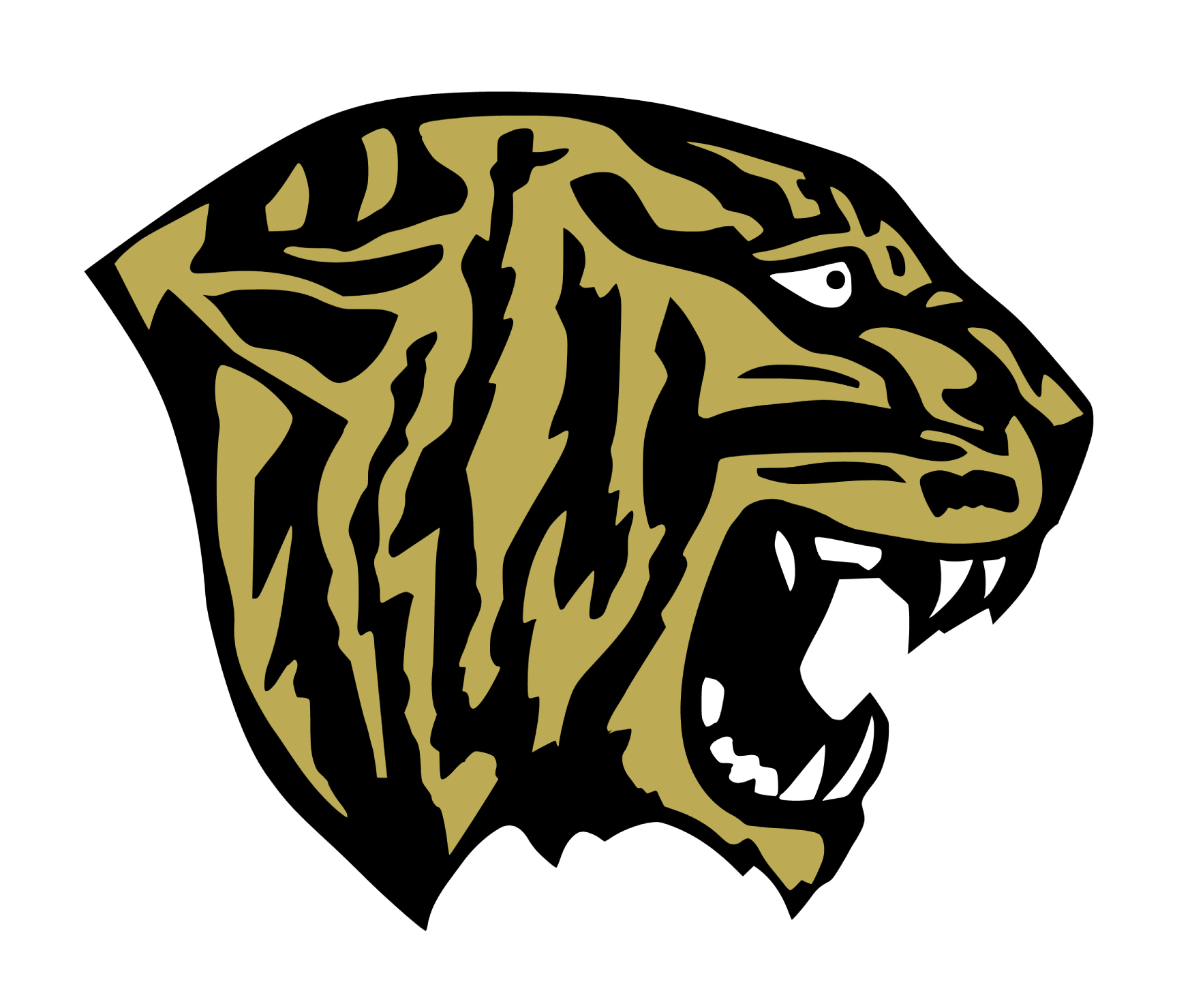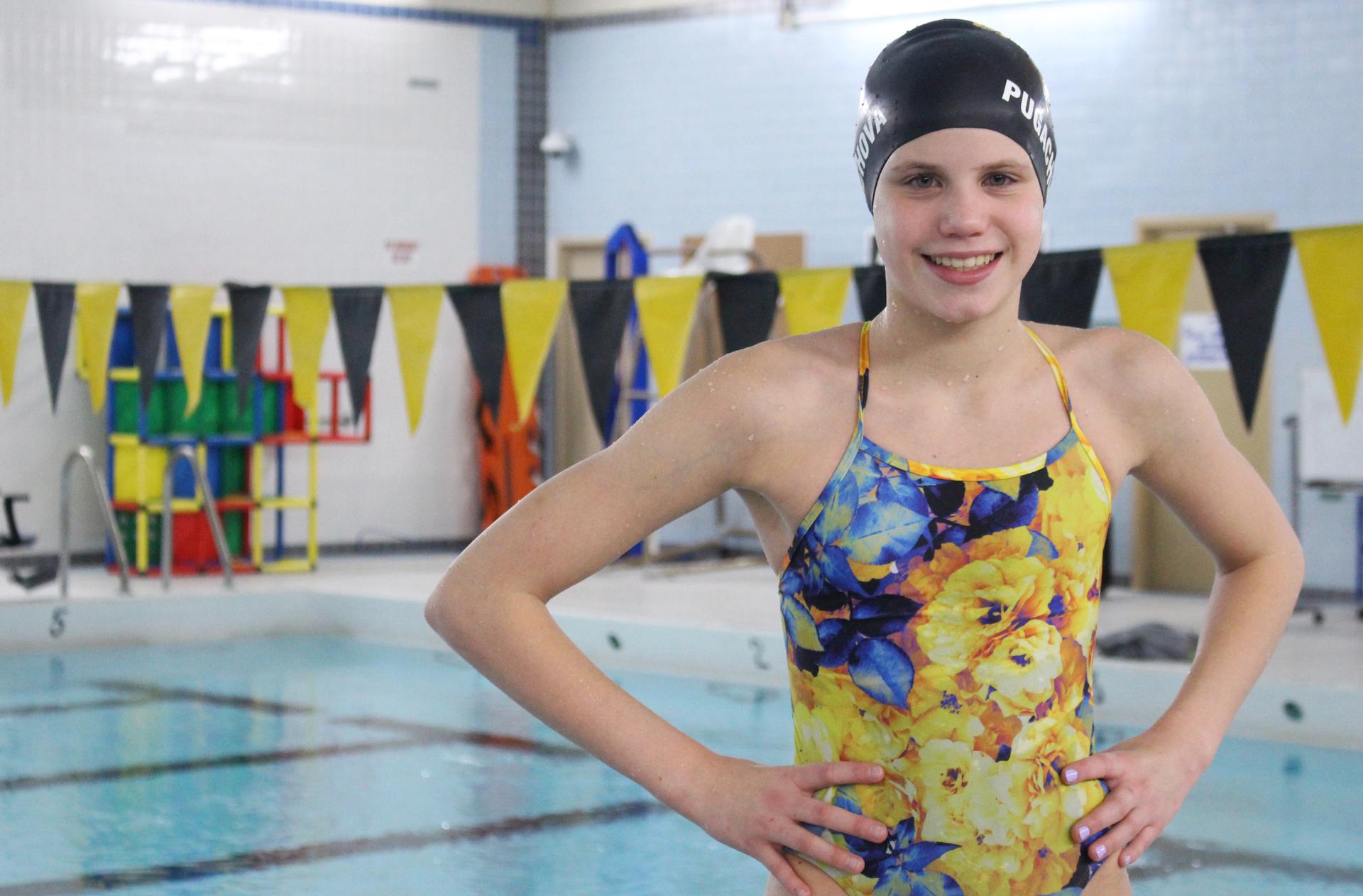 Pugachova to compete at State Swim Meet
Best of luck to Fridley Middle School 8th grade student athlete Nadya Pugachova who qualified for the State Swim Meet in the 200 Individual Medley! Prelims will take place Friday, November 15, at the University of Minnesota Jean K. Freeman Aquatic Center, while finals are on Saturday, November 16. Congratulations and good luck Nadya!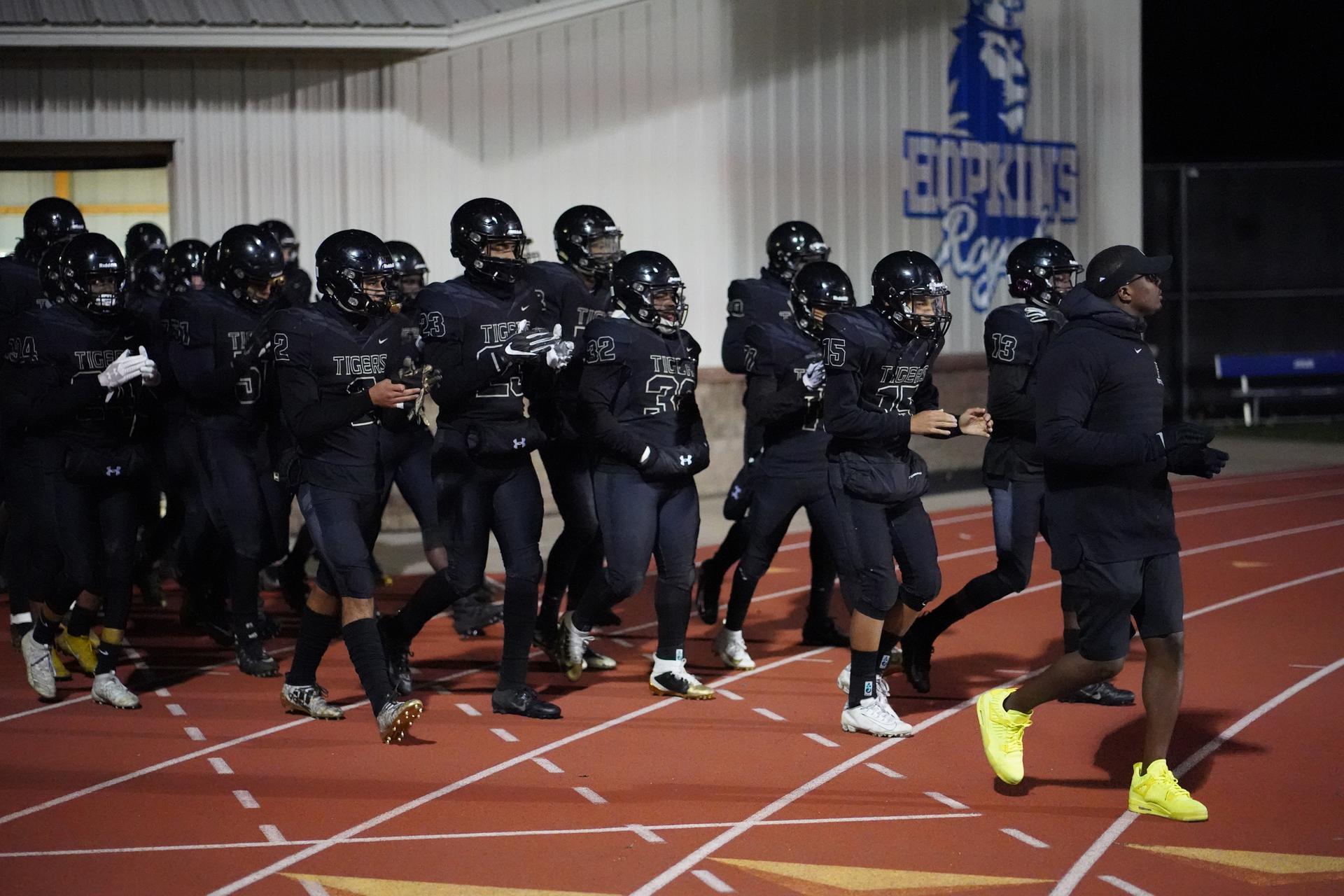 Congratulations Fridley Football!
Congratulations to the Fridley Football team on an incredible 2019 season! Our Fridley Tigers played with everything they had at the state quarterfinal game against Hutchinson High School on Friday, November 8, 2019. We are so proud of our phenomenal, character-strong players and coaches. The team completed their season with a 10-1 record and as Section 4-4A Champions. Great work, Tigers!
Do you have news to share?
Contact us! Please email your story ideas or reminders to communications@fridley.k12.mn.us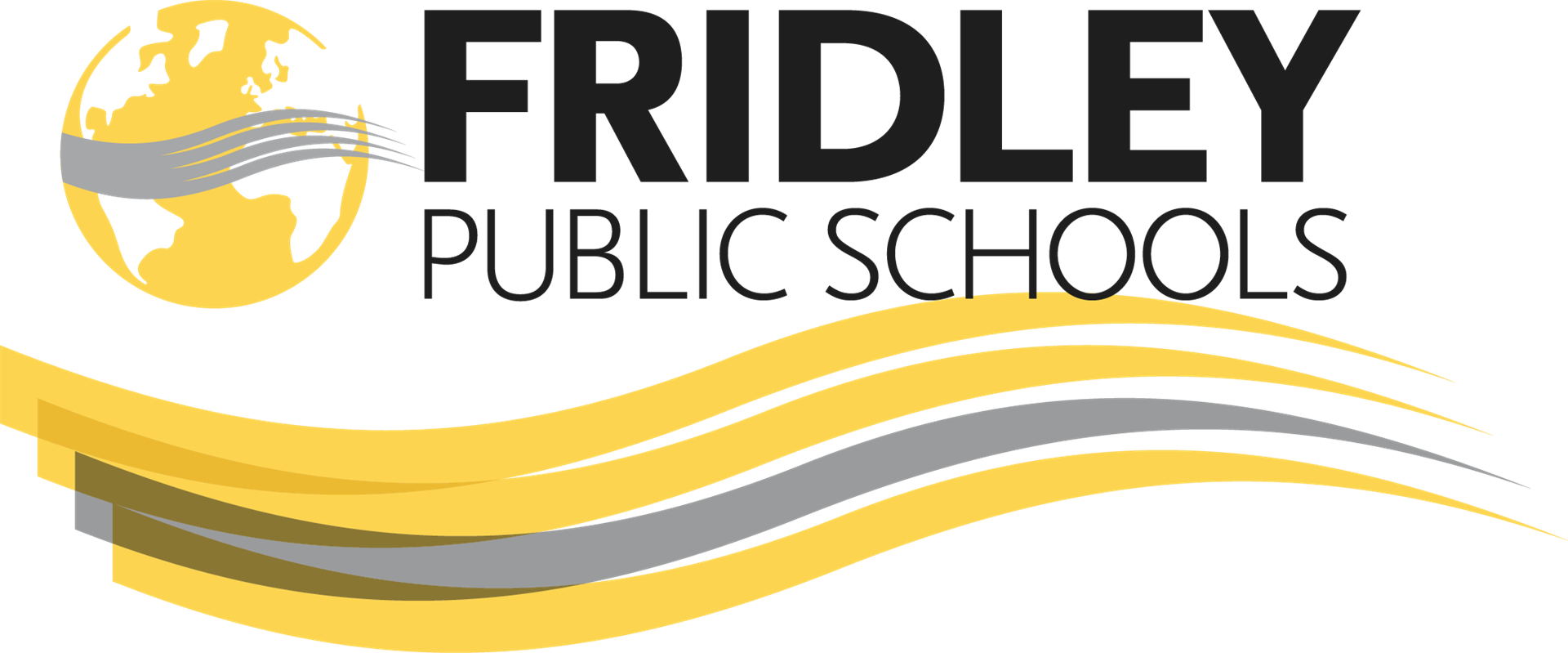 Fridley Public Schools
A World-Class Community of Learners
www.fridley.k12.mn.us