February 13, 2020 Vol. 2 No. 9
The Fridley Youth in Government delegation had an exceptional time at this year's Model Assembly from January 9-12, 2020. The YIG Model Assembly program is a student-led, realistic and complex simulation of Minnesota state government for 8-12th grade students.
Click to read more...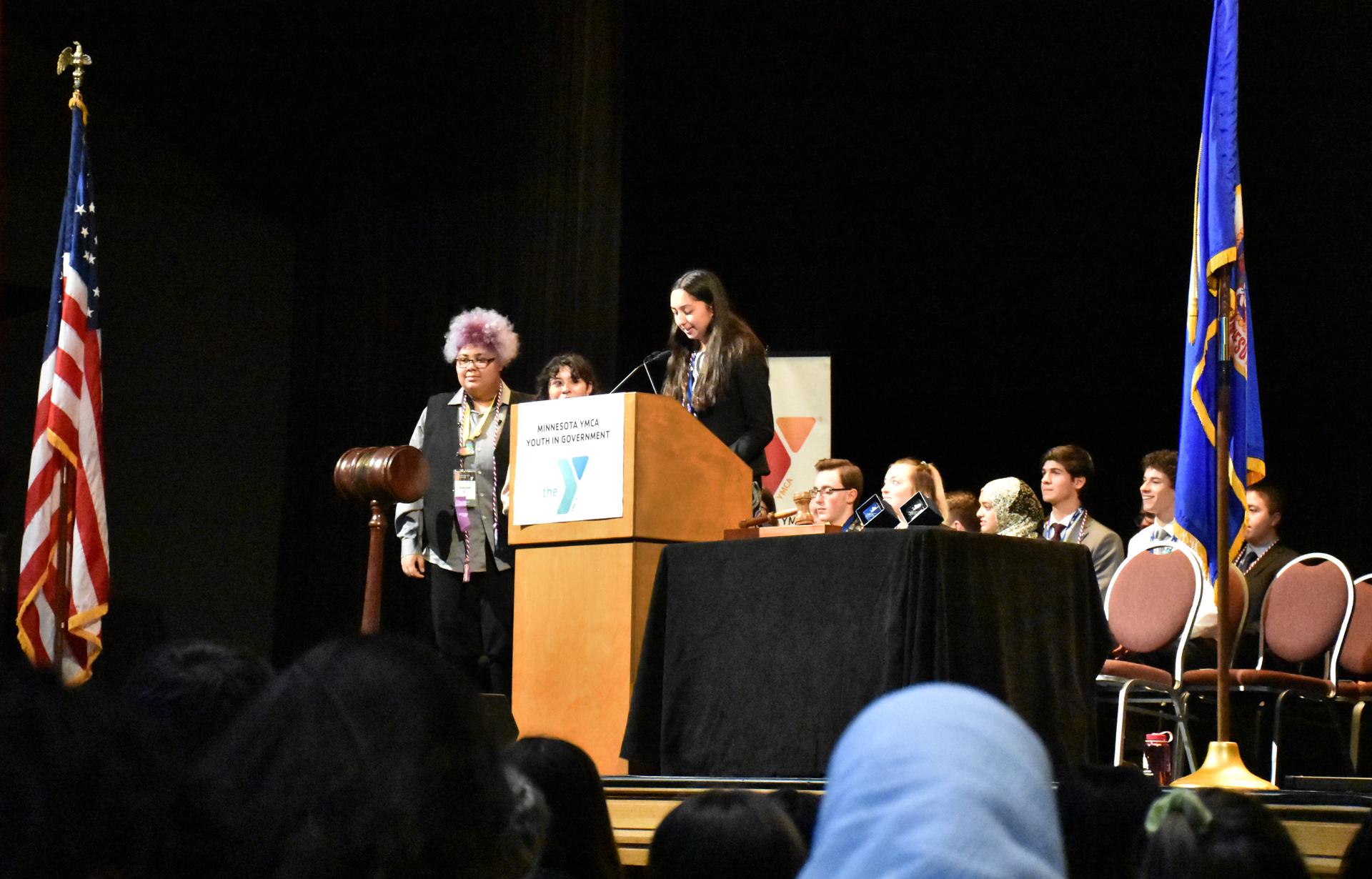 YIG highlights included:

Fridley High School freshman Nate Thorp was elected to serve as Chief Judge of Court of Appeals at the January 2021 Model Assembly


Sophomore Ryken Farr was named "Most Outstanding Member of YIG Tribune," and landed an interview with Minnesota Governor Tim Walz


Senior Vincent Christianson was one of two recipients of the YIG Model Assembly Servant Leader Award (pictured left). The award represents a student leader who is found outside the bounds of elected office and embodies the spirit of selfless giving. Servant leadership is a staple of the value system at YIG, as it is the desire to serve others and stand for ideas larger than themselves.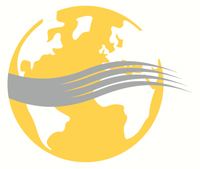 Fridley Middle School students learn at YIG Leadership Corps
Over 20 Fridley Middle School (FMS) students attended the Youth In Government (YIG) Model Assembly, participating in the Leadership Corps program for 8th grade students. "The purpose of Leadership Corp is to introduce 8th graders to the different program areas that are available in YIG," said FMS YIG advisor Aaron Cuthbert. "They write and debate bills in the legislative branch, participate in a mock trial in the judicial branch, write newspaper articles, get a tour of the capitol, and check in with the youth executive branch." Click to read more...
Fridley High School student leaders present at Black History Month event
Members of Fridley High School's (FHS) African American Student Union (AASU) represented the Fridley district at the 5th annual Cities United Black History Month Event held February 7, 2020 at North Hennepin Community College. This year, the Fridley delegation was the sole student group chosen to conduct its own breakout session.
FHS AASU leaders Bryant Howard, Colee Nolen, Meadow Gillispie, Eugenea Hawkins and Jet Thammavongsa presented Connecting Cultures Through Diversity in two separate sessions. Click to read more...
Fridley High School students present IB MYP Personal Projects

Over 200 Fridley High School sophomores presented their Personal Projects at the 11th annual International Baccalaureate (IB) Middle Years Programme (MYP) Personal Projects Celebration on January 15, 2020. The Personal Project is the culmination of a student's MYP experience. Since topics are nearly unlimited, the project is an opportunity for students to produce a truly personal and creative work of their choice, then showcase what they've learned to their classmates, parents, staff and community members. Click to read more...
ALC students explore trade industry careers at Construct Tomorrow
In its efforts to prepare students for college and careers, Fridley Public Schools provides opportunities during the school year for students to explore numerous post-secondary pathways. Fridley Moore Lake Area Learning Center (ALC) students learned about a variety of highly-skilled trade industry careers at Construct Tomorrow, a student-centered event hosted at the Blaine Sports Center on January 16, 2020. Those who attended the field trip were interested in learning more about construction and industrial careers, as well as the experience and pathway necessary to be successful in the trade industry. Click to read more...
FHS music students participate in
Tri-Metro Fine Arts Festival
Congratulations to the 18 Fridley High School (FHS) students who were selected to participate in the Tri-Metro Conference Fine Arts Festival on January 27, 2020, hosted at Fridley High School. This fine arts festival is held to honor high achieving student artists. Students participating in the festival joined fellow top musicians from Tri-Metro schools at a day-long clinic with high caliber music conductors. Click to read more...
Fridley Schools Foundation hosts Black & Gold Gala
The Fridley Schools Foundation hosted its third annual Black & Gold Gala on January 30, 2020 at Jax Café in Minneapolis. For over 20 years, the Foundation has been enriching educational opportunities for Fridley Public School students and supporting their higher academic aspirations as they build their individual roads to success. More than 150 community and staff members attended the event, participating in silent and live auctions and donating to support the mission of the foundation. Click to read more...
Fridley High School Link Crew hosts 8th grade welcome session and tour
Fridley Middle School 8th grade students were excited to explore Fridley High School on February 6, 2020 through a mentorship opportunity hosted by the fantastic Link Crew Leaders! The Link Crew is made up of juniors and seniors who facilitate group activities and discussions for 9th grade students throughout the entire school year. They also host Orientation Day for freshmen when students return to school in the fall. Click to read more...
Hayes Elementary kicks off "I Love To Read" Month
Hayes Elementary School teachers and staff surprised students with a flash mob at the monthly kick-off assembly on January 31, 2020. Staff members rehearsed a dance to "Old Town Road" with reading-themed lyrics - and students were elated with joy! The performance was curated to excite students about Hayes Family Literacy Night on February 5, 2020. Click to see more photos...
Stevenson Elementary hosts Education and Career Month
Stevenson Elementary School hosted an Education and Career Month throughout the month of January, culminating on Friday, January 31 with a Career Dress Up Day! To encourage college and career readiness, students enjoyed a variety of activities throughout the month of January - all showcasing the MANY opportunities that students will have in the future. The goal of the month was to inspire students to begin thinking about their post-secondary possibilities!
In Case You Missed It:
Check out KARE 11's story on Stevenson Elementary 4th grader Abhinav Rai's semi-finalist essay in the NASA "Name the Rover" challenge! Abhinav's entry name and essay, titled "Humanity," was selected as a semi-finalist in the K-4 division, representing the state of Minnesota in the nationwide contest.
Click to watch...
Do you have news to share?
Contact us! Please email your story ideas or reminders to communications@fridley.k12.mn.us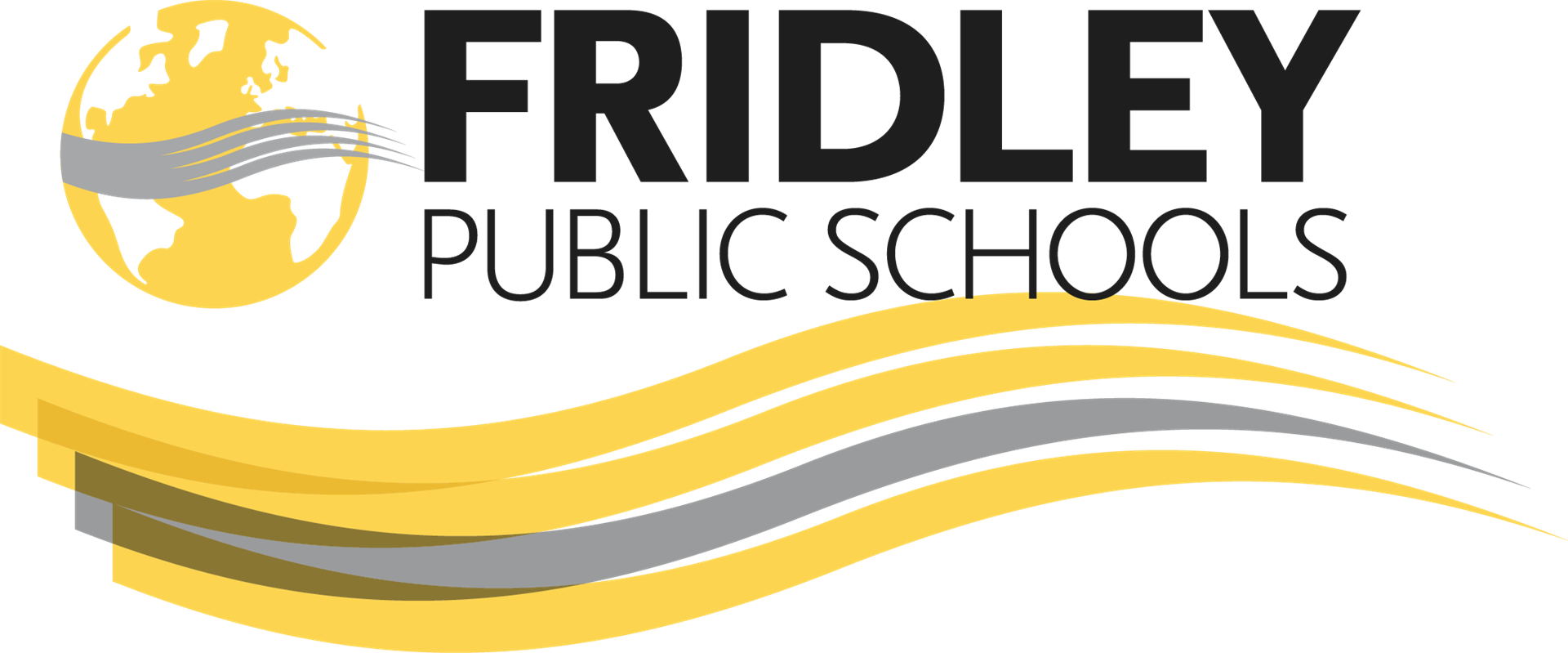 Fridley Public Schools
A World-Class Community of Learners
www.fridley.k12.mn.us