March 12, 2019 Vol. 2 No. 11
FHS Speech team earns Tri-Metro Conference title
For the fourth consecutive year, the Fridley High School Speech team earned first place in the Tri-Metro Conference tournament on March 5, 2020, hosted at Fridley High School. Congratulations to our Speech team!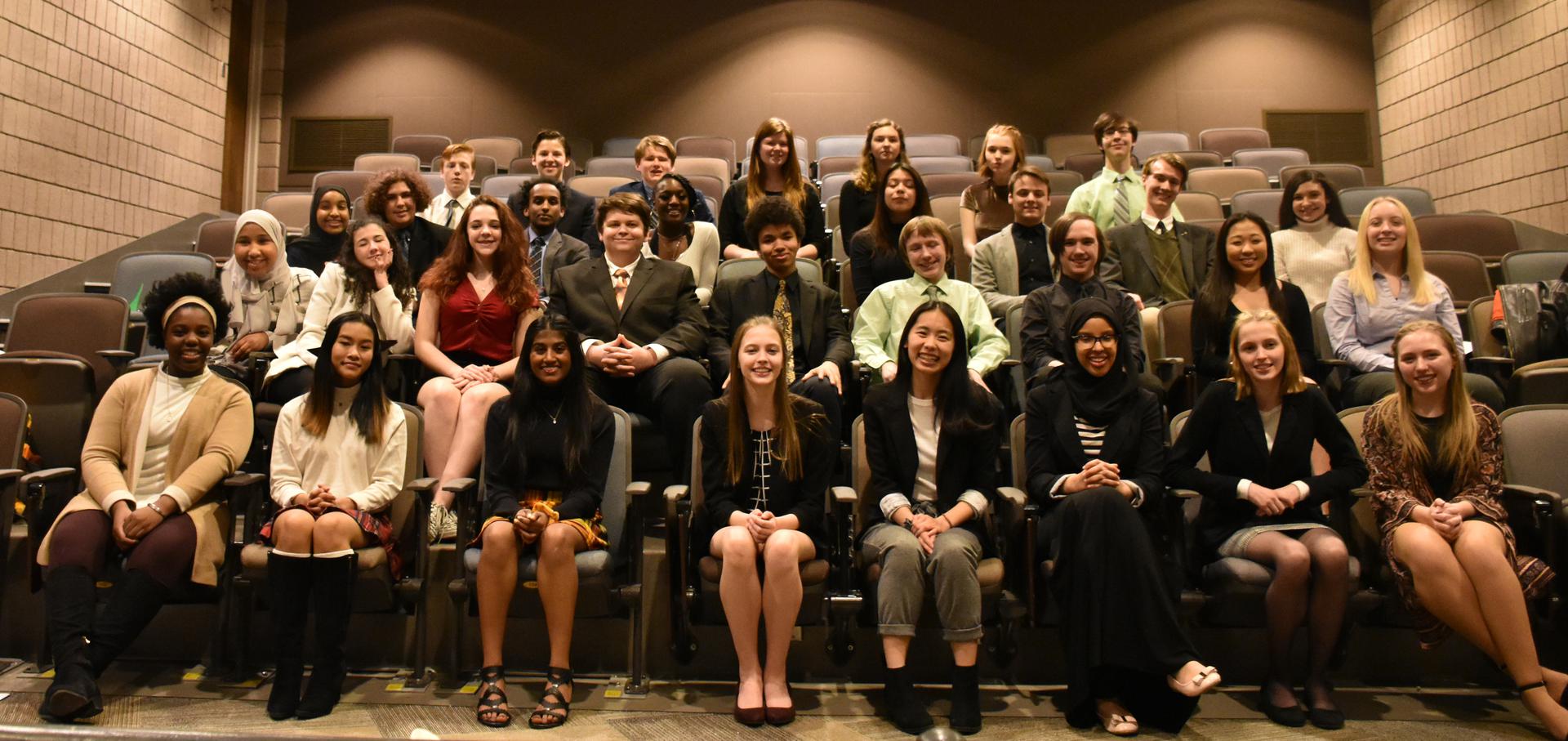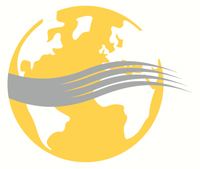 Educators Rising provides teaching experiences to Fridley students
As Fridley schools prepare students for college and career, a group of high schoolers is taking part in a program that offers a real-life glimpse into the world of teaching. Through a partnership with Northwest Suburban Integration School District (NWSISD), the Educators Rising program introduces students to the teaching profession, and provides education-related job shadow opportunities to students at participating schools. Click to read more...
Fridley Key Club earns high accolades, awards at District Leadership Conference
The Fridley High School (FHS) Key Club earned the coveted "Distinguished Club" status and placed first in overall achievement at the Minnesota-Dakotas District Leadership Conference (DCON), held from March 6-8, 2020 in Fargo, North Dakota. Key Club is a student-led, service-oriented club that makes a positive impact by serving others in their school and community. Click to read more...
Hayes students hone math skills with Perennial Math
Sixteen Hayes Elementary 4th graders are challenging themselves and taking full advantage of the opportunity to advance their math skills through Perennial Math, a virtual math tournament program. Students compete with their peers at an international-level, answering high-ability math questions that progressively increase in difficulty. Each test has six questions and takes 30 minutes to complete. Every month, students who earn either five out of six correct or perfect score earn a spot on the "Wall of Fame." Click to read more...
FMS 7th and 8th grade to present Aladdin Jr. spring musical
Don't miss the Fridley Middle School 7th and 8th grade spring musical production of Disney's Aladdin Jr. Showtimes include tonight, Thursday, March 12 at 7 p.m., Friday, March 13 at 7 p.m., and Saturday, March 14 at 2 p.m. All shows take place in the Fridley District Auditorium. Tickets are $8 for adults, $4 for youth through high school and $2 for Fridley students with an ID. Click to read more...
FHS students participate in CMBDA Honor Jazz Band concert
Fridley High School (FHS) students participated in the Central Minnesota Band Director Association (CMBDA) Honor Jazz Band on March 7, 2020 at Zimmerman High School. The MBDA is an organization that assists in the development of band programs in schools, colleges and communities in Minnesota. It also hosts several events throughout the year for music students to advance their skills through workshops and concerts. Click to read more...
Tiger Club takes on "I Love To Read" Challenge
February is coined as "I Love To Read" month in school districts throughout the nation, and students in Fridley's Tiger Club decided to take on a special reading challenge! During the entire month, Tiger Club students in grades K-6 participated in the "I Love to Read Challenge." For every 20 minutes of reading completed, students were entered into a drawing for various prizes. Students could read anything of their choosing, and staff tracked readers' progress on the official "Reader Leaderboard," which also displayed the "Top Reader of the Day." Click to read more...
Information on Coronavirus

The Coronavirus (COVID-19) is now present in our state with new diagnosed cases increasing. Many are rightfully worried about the spread of the virus. The health and well-being of our students, staff and families is very important to us, and as the spread of the virus evolves, we are committed to doing what is best for our students and families to help minimize the spread of the disease in our schools. We are monitoring the updates on the the disease and have implemented recommendations on minimizing risk of spreading the disease from the Minnesota Department of Health.
We want to remind our families that Fridley Public Schools is committed to providing staff and families with updates and important information that impacts them. The district will contact families directly through email and/or phone call when there is important or urgent information to share.
Prevention is key: Follow the same recommendations as for flu prevention
Thoroughly washing hands with soap and water

Keeping students home when they are sick and staying home when you are sick

Covering coughs and sneezes

Seeking appropriate medical care when you or your child is sick




Additional resources for families
Do you have news to share?
Contact us! Please email your story ideas or reminders to communications@fridley.k12.mn.us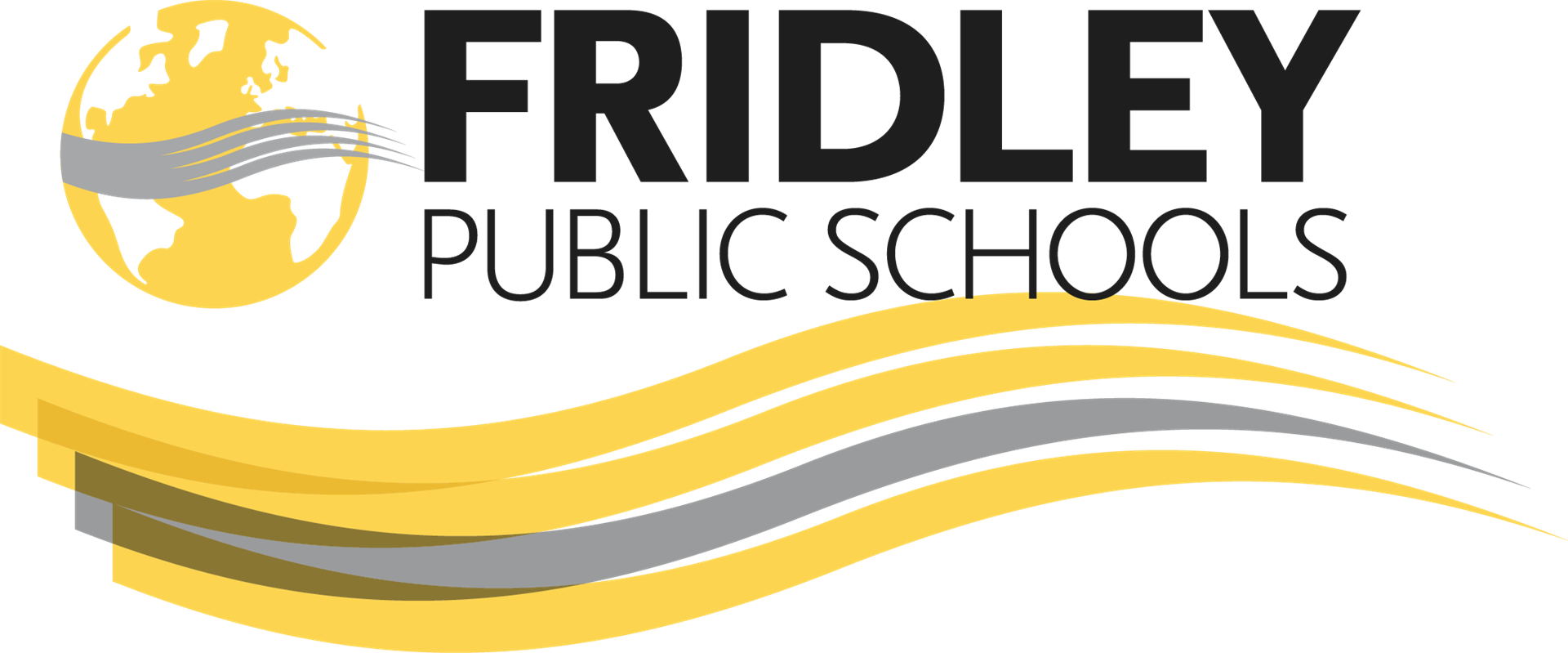 Fridley Public Schools
A World-Class Community of Learners
www.fridley.k12.mn.us